Any dog parent will know that one of the hardest things (and the most fun!) about getting a new puppy dog is the choosing of a name. You will only want the best for your baby girl puppy, a name that is original and unique.
This post may contain affiliate links. They cost you nothing but we make a small commission. All of the products that we recommend have been reviewed and tested by us. To learn more visit our disclaimer page.
Nobody wants to be walking in the local park and hear someone else call the exact same name as your new dog!
Take your time when choosing a name for your new girl. Think about her looks and her personality. If you have a puppy with a beautiful shaggy coat such as a Bernese Mountain dog puppy then why not match her name to her best feature?
If you have adopted a fluffy white dog breed then maybe best to avoid calling her Ebony. You get the idea.
In order to help you, this post contains is a list of female dog names and meanings that would be perfect for your pooch, so without further ado, let us introduce the list of unusual female dog names that we think you will love!

Female Dog Names And Meanings
Of course, the naming of your new dog is entirely your choice, but be aware that the name that you finally choose is the one that you will call for the next decade or so!
Shorter names are usually better, think about how it will sound when you are training your new puppy – calling out a four-syllable name might confuse her, not to mention become a bit of a mouthful!
Below is a list of some of the best unique female dog names and meanings that we think you will love for your new girl dog. New Zealand dog names, Italian dog names – even dog names that match the colour of her eyes – and if you happen to be buying two dogs and one of them is a boy – check out our other post of 100 + unique names for boy dogs!
Enjoy!
A
Ada – Noble and serine
Artemis – Greek God of the moon, hunting and wild animals
Alexa – Greek meaning 'man's defender'
Aslan – Turkish word for lion
Ayra – Noble goodness
Azure – Spanish for sky blue
B
Bailey – protective wall surrounding a castle
Bella – Italian for beautiful
Bailey – Sweet, tiny girl
Bree – Upbeat
Buffy – the nickname for Elizabeth
C
Candy – sweetness
Carly – Free and pleasant
Cassie – Strong-willed
Chloe – New, green shoot
D
Dee – Dark
Diem – the Latin word for day.
Dixie – a nickname used in America for anything south.
Dot – a gift from God
Duchess – the rank below the Queen
E
Elexis – defender of mankind
Elke – German name meaning 'of noble birth'
Ellie – God is my light
Elsie – Scottish origin meaning 'God of plenty'
Eva – living one
F
Farrah – happy
Fera – The Portuguese word for 'beast'
Freida – German name meaning 'peaceful ruler'
Flora – Latin word meaning flower
G
Gelta – the Icelandic word meaning 'bark'
Glitter – shine and sparkle
Godiva – a gift of God
Gwin – Welsh word for wine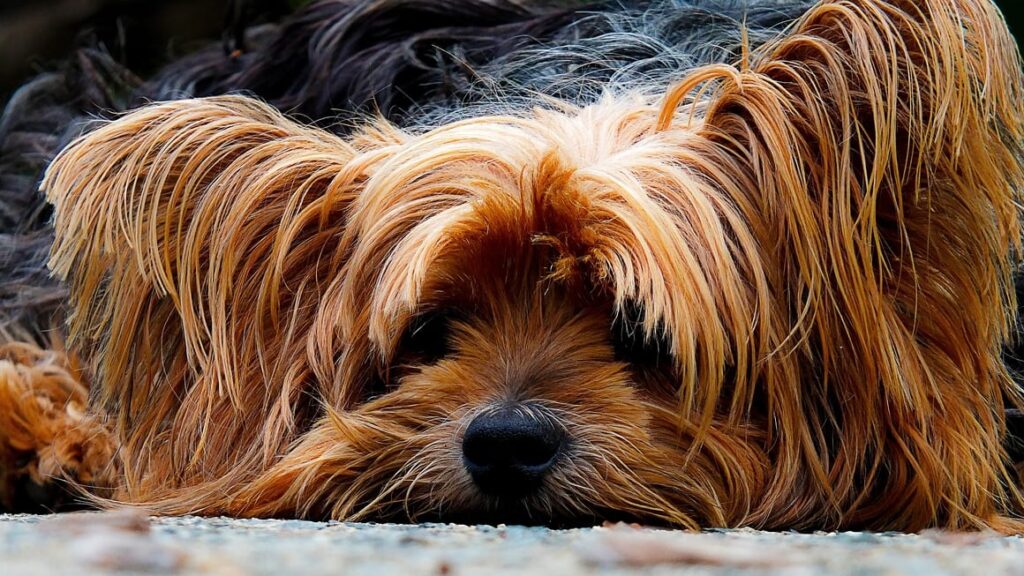 H
Hadara – adorned with beauty
Harley – Hare's meadow
Hera – Hera is the Queen of the Gods in Greek mythology
Helga – German name meaning 'blessed'
I
Indigo – a colour between purple and blue
India – British derived from the Indus river
Izzy – nickname for Elizabeth
J
Jasmine – Meaning God's gift
Jaylin – Jaybird
Jemma – British origin meaning 'dove'
Joli – French name meaning 'pretty'
Juliet – youthful
K
Kaia – Hawaain word for sea
Karma – meaning what goes around comes around
Katja – A German word meaning 'pure'
Kova – Finnish word meaning 'tough'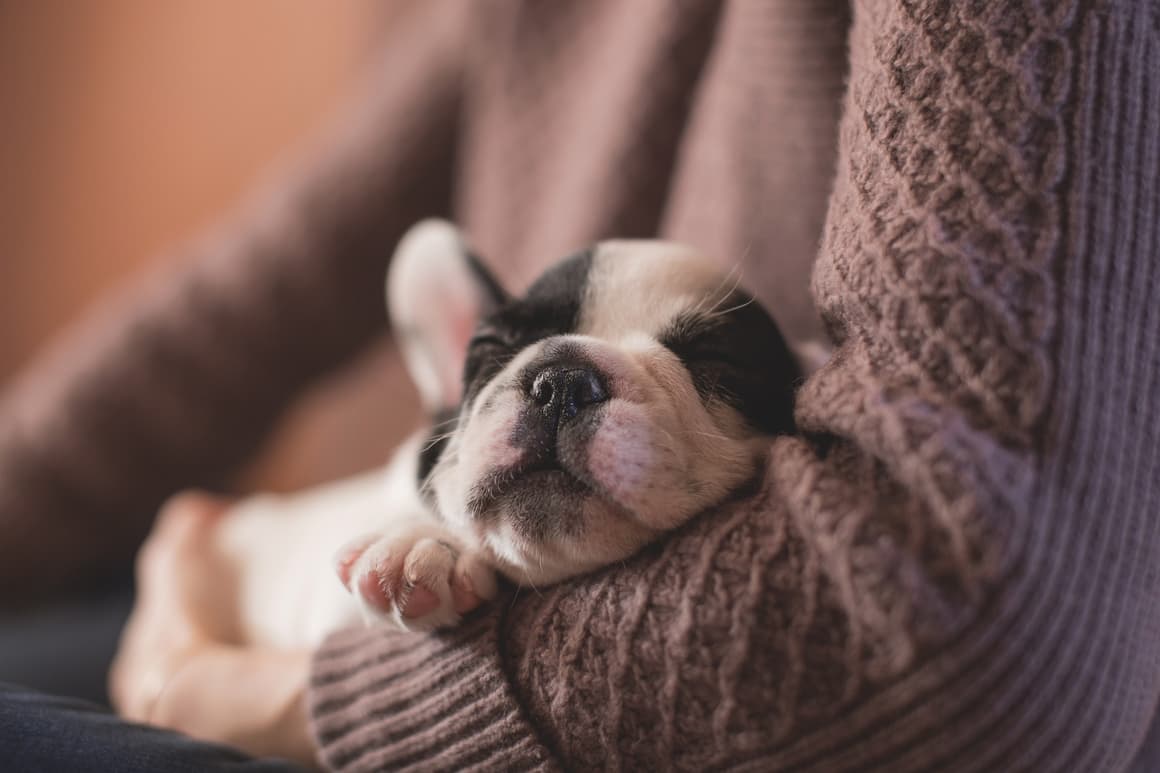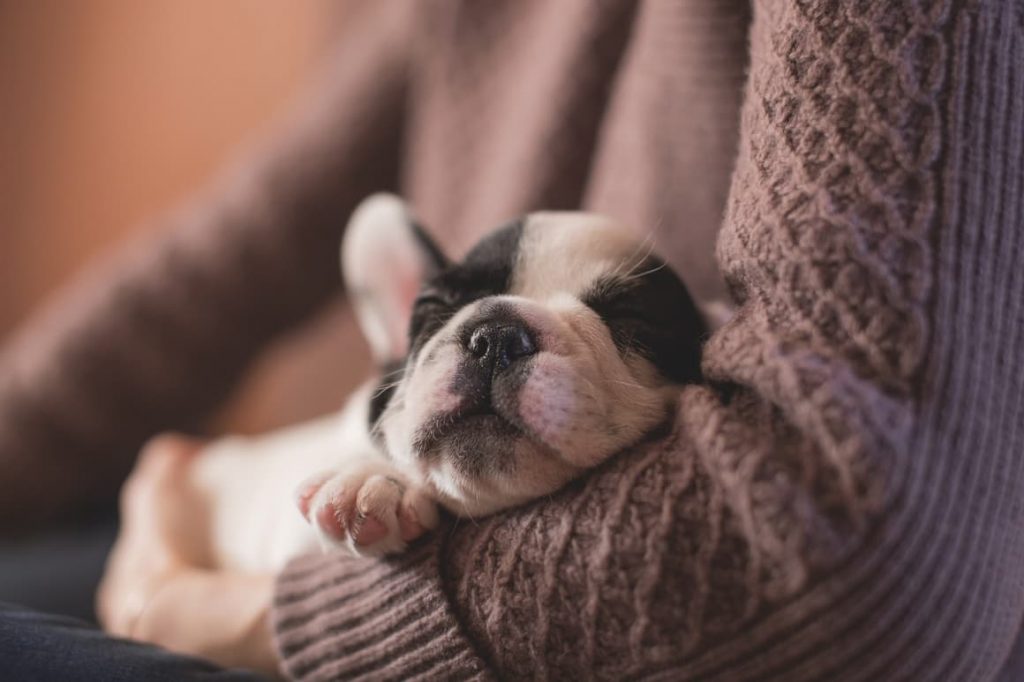 L
Lady – a name of nobility
Lexi – defender of man
Lila – Latin for Lilly
Linda – means 'beautiful' in Spanish
M
Maggie – child of light
Marina – means from the sea
Maliha – An Arabic name that means beautiful, elegant and strong
Millie – gentle strength
N
Nikita – meaning 'unconquerable'
Nia – Swahili for lustrous
Nomble – South African for 'beauty'
Nora – Latin for Honour
Related Posts That You Will Enjoy
Can dogs eat asparagus and why does their pee stink so much?
One trick that will save you a fortune at the vets
Read this before you feed an olive to your dog
O
Ophelia – Help
Ora – Latin for pray
Orly – Hebrew for light
Oribel – Latin for 'beautiful child of God'
Olive – this name means 'symbol of peace'
Like This Post? Save It To Pinterest!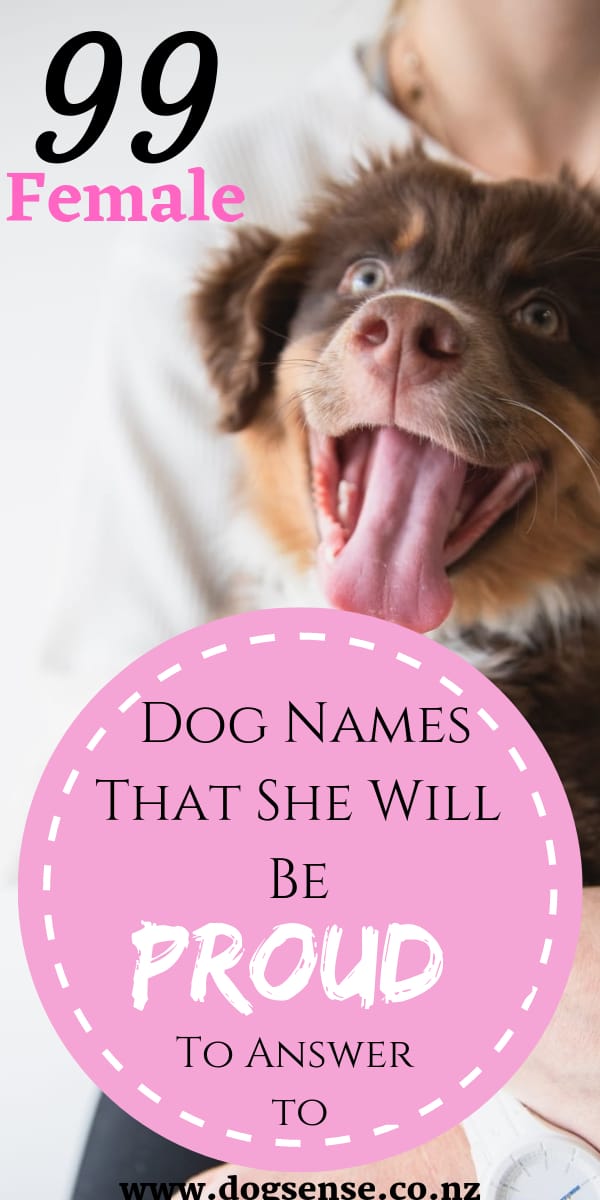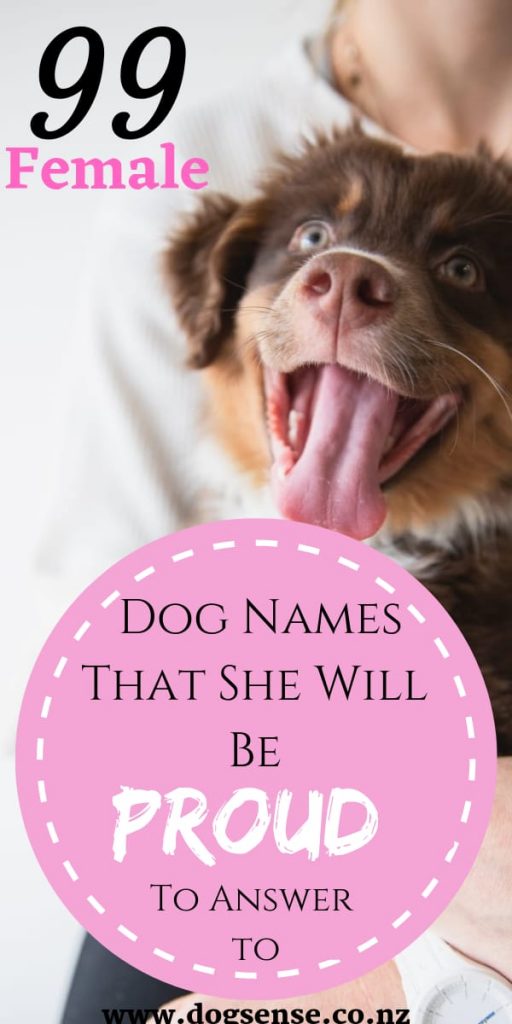 P
Paris – capital city in France
Petra – Greek word meaning 'stone' or 'rock'
Piper – the nickname for a flute player
Q
Quinn – Celtic for wise
R
Rishima – Moonbeam
Ruby – Latin for red
Rupa – Hindi name meaning 'silver and beauty'
Rosaleen – beautiful little Rose
S
Sadie – Princess
Sauda – Swahili name meaning 'dark beauty'
Stella – Star
Swara – Self-shining
T
Tazanna – Beautiful princess
Tiffany – Meaning 'God's incarnate'
Tori – Japanese origin meaning 'bird'
Tove – Thunder
U
Urit – Hebrew for light
Ursa – Latin word for 'bear'
Una – Latin meaning 'one'
V
Vance – Latin for brave (can be used for a girl or boy dog)
Vanya – Greek for butterfly
Vera – Italian place name for a town in Italy
Venita – Latin name meaning 'Goddess of love'
W
Willa – German origin meaning 'protection'
Wilfreda – British origin meaning 'desiring peace'
Wren – A small brown songbird
X
Xandi – meaning 'defender of humankind'
Xara – Hebrew for a princess
Xela – french for 'from the mountain home'
Y
Yana – Hebrew meaning 'God is gracious'
Yashashree – The Goddess of success
Yuki – Japanese for 'snow'
Z
Zara – Arabic meaning 'Radiance'
Zelie – French meaning 'solemn'
Zoey – Meaning 'life'
Related Posts That You Will Enjoy
100+ names that your BOY dog will love
Socializing your new puppy. Everything you need to know.
Why your puppy needs her own bed. Not yours.
Leaving your dog with a Dog Sitter. Everything you need to know.
So there you have it. The list of female dog names and their meanings! Did you find one that took your fancy or that suited your new girl puppy? Let us know in the comments below if you have a unique name for your girl dog and we will add it to the list!