Secure Online Shopping
We use encrypted SSL security to ensure that your credit card information is 100% protected
100% Best Price Guarantee
We offer a 100% best price guarantee. We want you to feel confident that you are getting the absolute best price for the product you are ordering
Free Shipping
We are happy to be able to promise fast and free shipping within New Zealand – Even for those in rural areas!
So what is FitBark? It's a small, colorful device that you attach to your dog's collar. It monitors activity levels, quality of sleep, distance traveled, calories burned, and overall health and behavior 24/7.
The FitBark 2 was developed with the collaboration of 45+ veterinary schools and research institutions that have been using our platform in clinical settings to address mobility issues, skin diseases, nutrition, cognition, vision and a wide variety of medical conditions.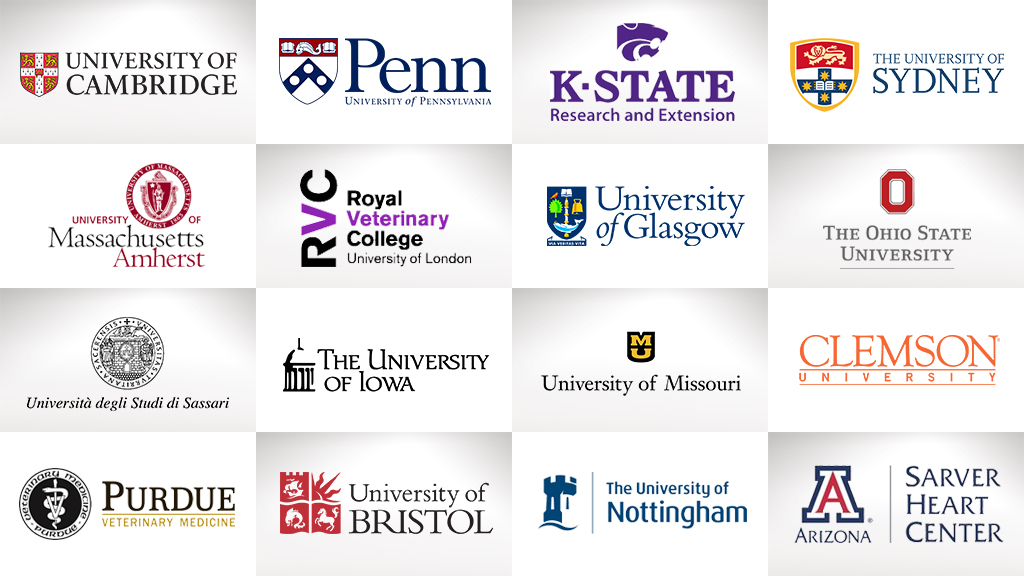 FitBarks friends at the Mayo Clinic also think of human and pet health as one. Learn about how they used the FitBark in a series of One Health studies to assess whether dogs disrupt human sleep. (Spoiler alert: For the most part, they don't!)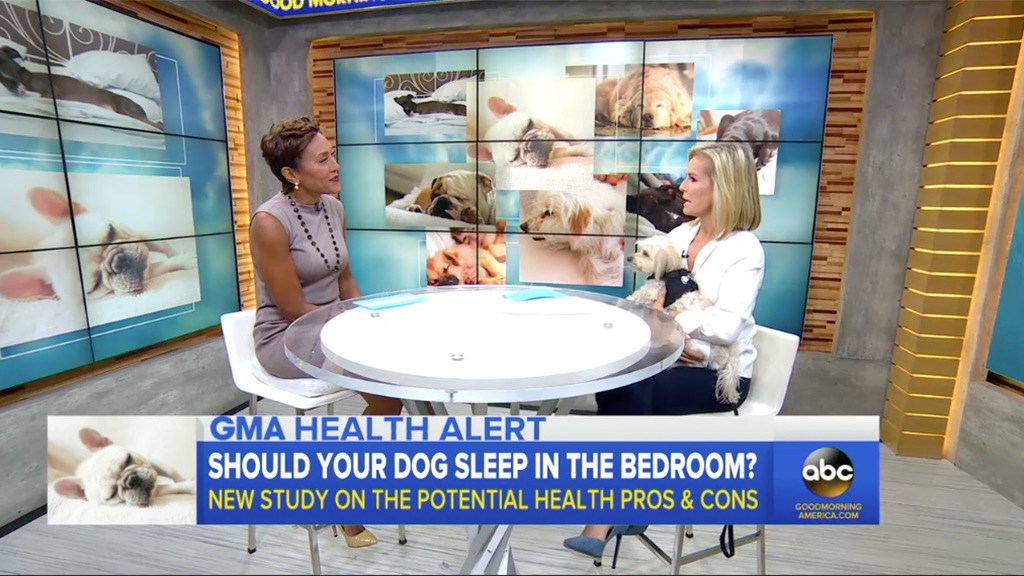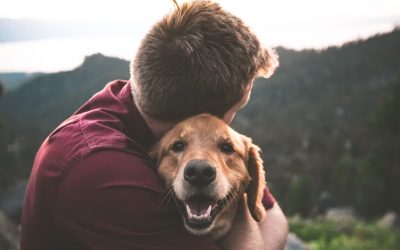 I have just returned from the beach where I was leapt upon by a huge wet labrador. Bowled over, knocked into the sea by an overexcited, out of control dog. In the distance, trying her hardest to run and catch the untrained soggy Lab, was his owner. When the lady...
read more
Get notified about the newest products and upcoming sales