Let's face it. Buying treats for your dog to eat isn't cheap. Not if you want to keep your pooch as healthy as possible.
That's why you will love these fantastic dog treat recipes that you can make straight from your larder and will cost you no more than a couple of dollars for the batch.
Healthy, homemade dog treats are the perfect way to reward a pooch who has been working hard on tasks such as crate training or perfecting how to use an indoor dog potty.
Each of these recipes makes at least a dozen treats for your dog and the cost of each bite works out at approx 10 – 20 cents each!
So. Not only are these homemade treat recipes healthy for your dog but they will also keep your wallet smiling too and we all know that we could all do with some more of that.
For those of you with hardcore chewers then check out our latest post on best long lasting dog chews!
9 Dog Treat Recipes That Your Pooch (& Wallet Will Love!)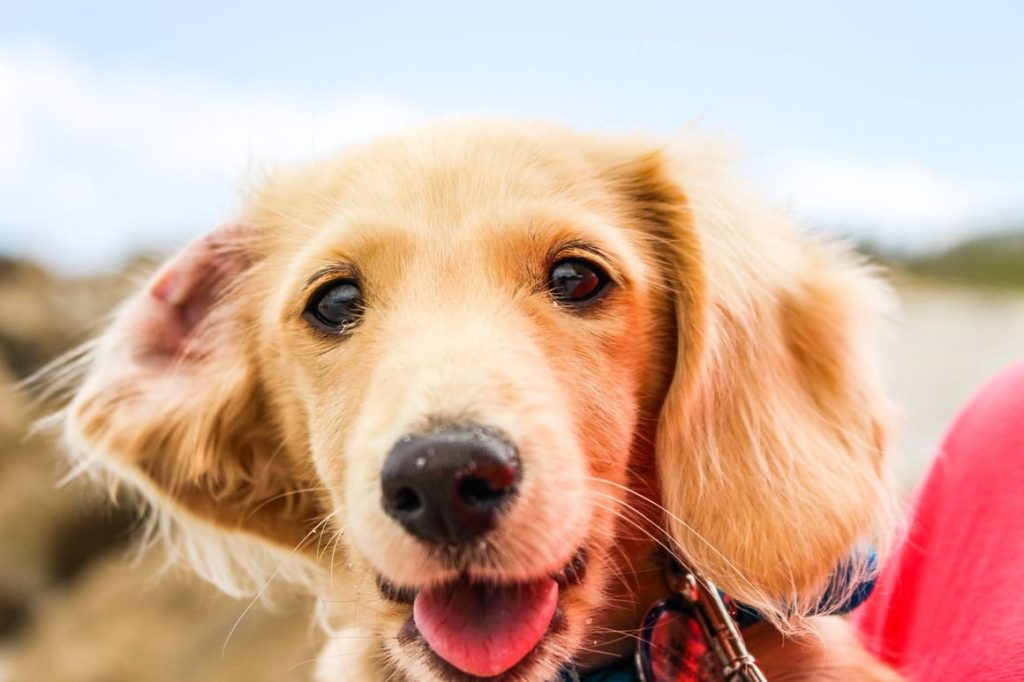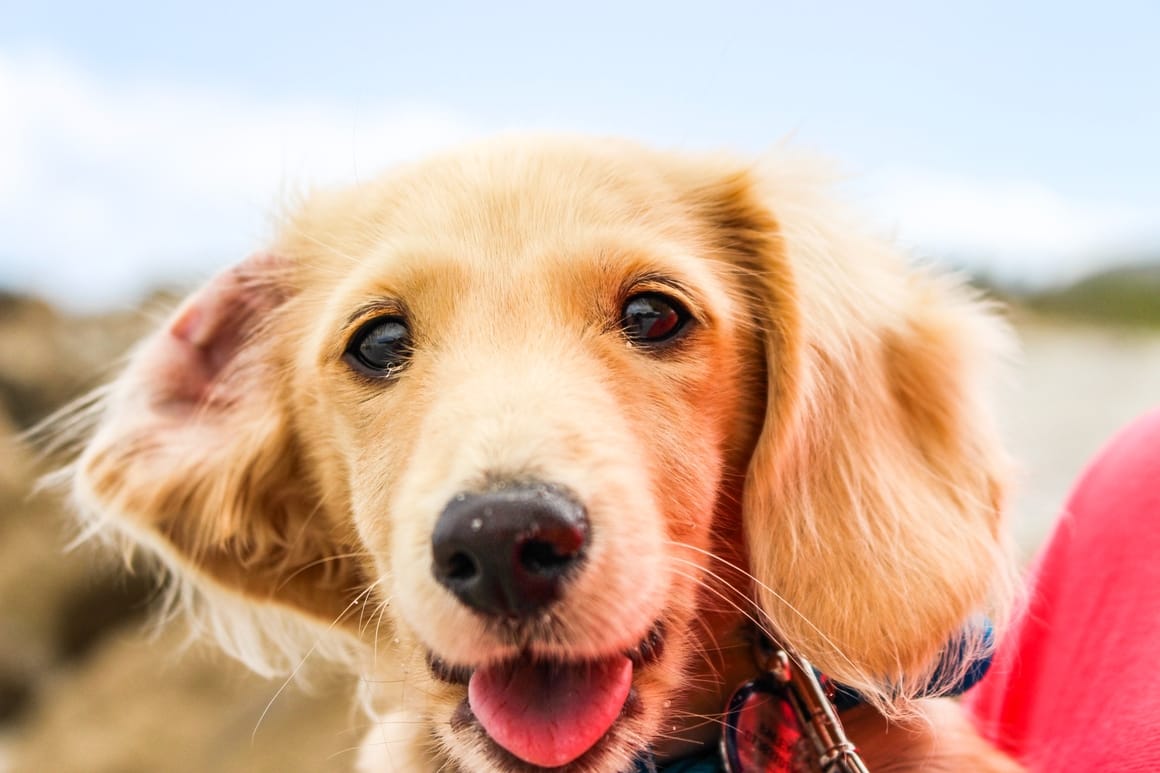 #1: Avocado Dog Treats
We are going to kick this dog treat recipe post off by using the fruit known as the green goddess.
Although there is confusion about feeding avocado to your dog, we have given our dogs this oil-rich fruit for many years and have been rewarded with a healthy pooch and a beautiful coat!
Avocados are safe for your dog and as long as you feed your dog only the parts of the avocado that you eat – the flesh – your dog will reap the same tremendous health benefits from this superfood that you do!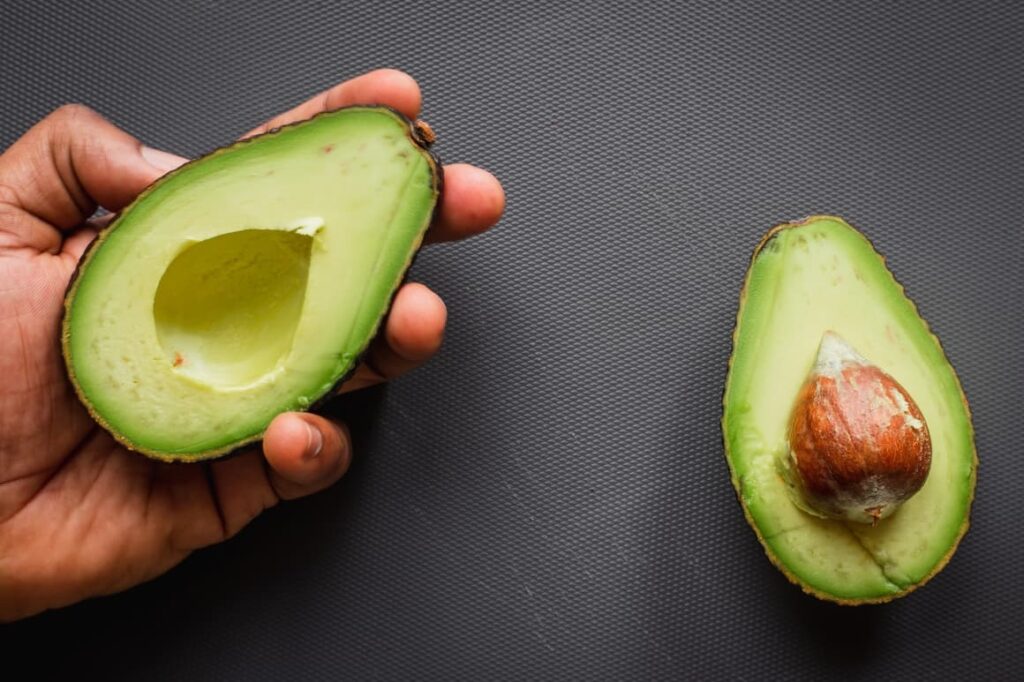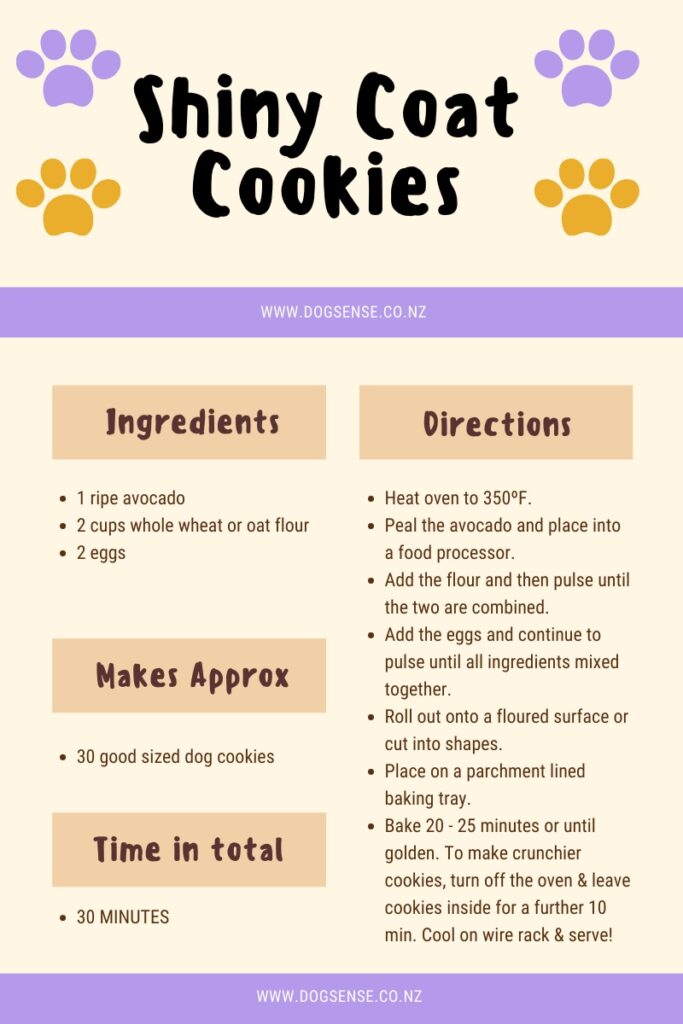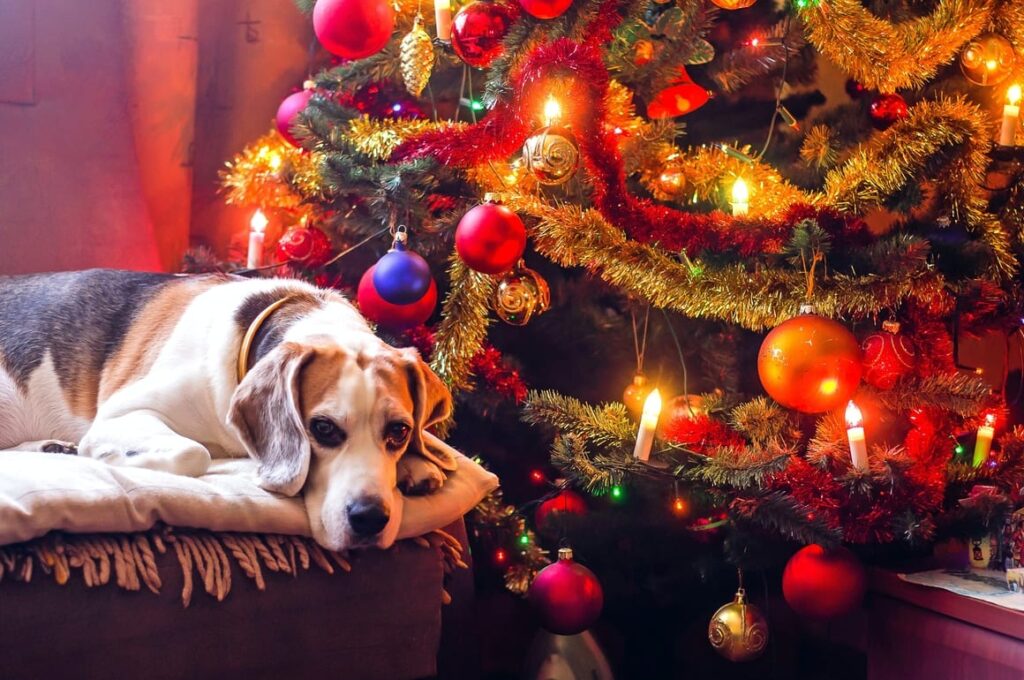 #2: Leftover Turkey Dog Treats
Use these homemade treats as a way to reward pooch when participating in mental stimulation exercises or a DIY training programme.
This dog treat recipe is so incredibly easy and nutritious that you will wonder why you didn't do it every time you had a roast!
If your dog is sensitive to eggs then you can replace with milk, other than that go ahead – make these treats and watch your dog beg for more!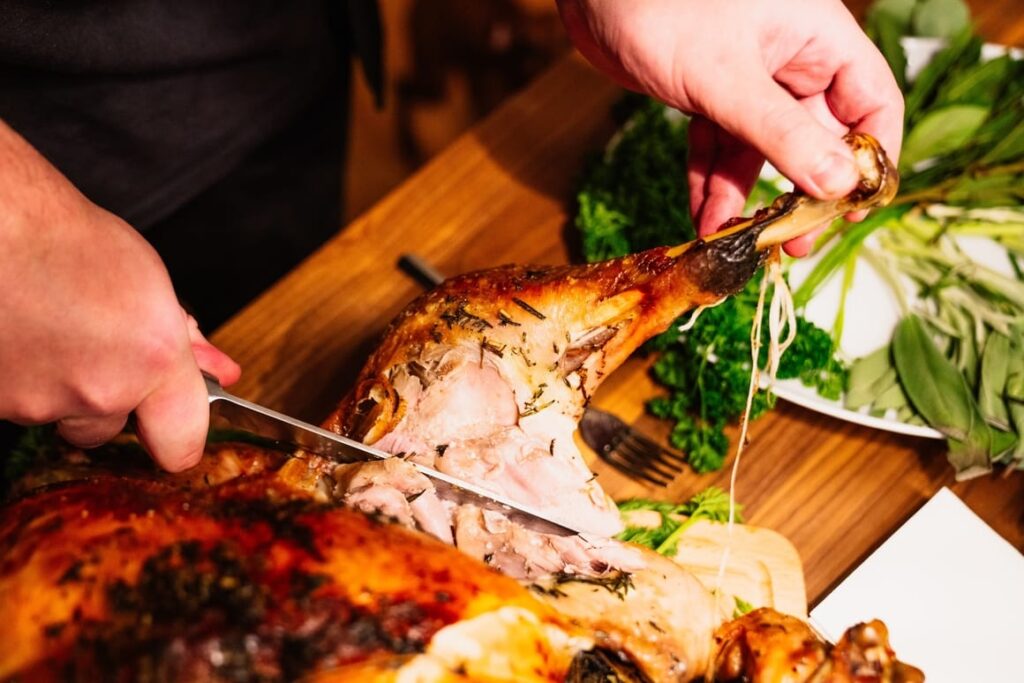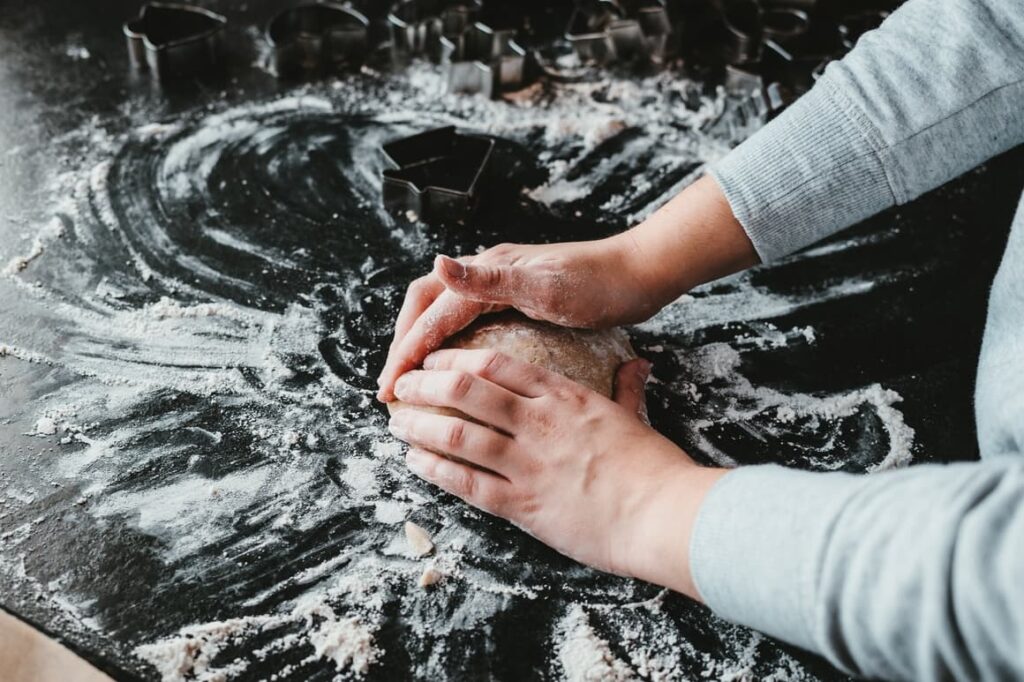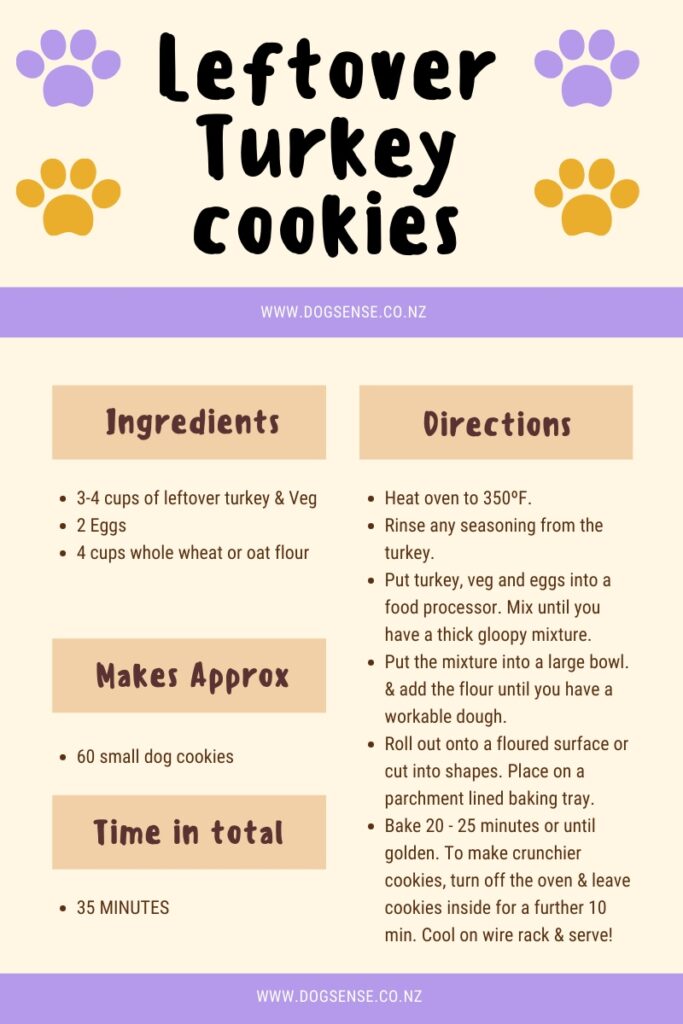 #3: Baby Food Dog Treat Cookies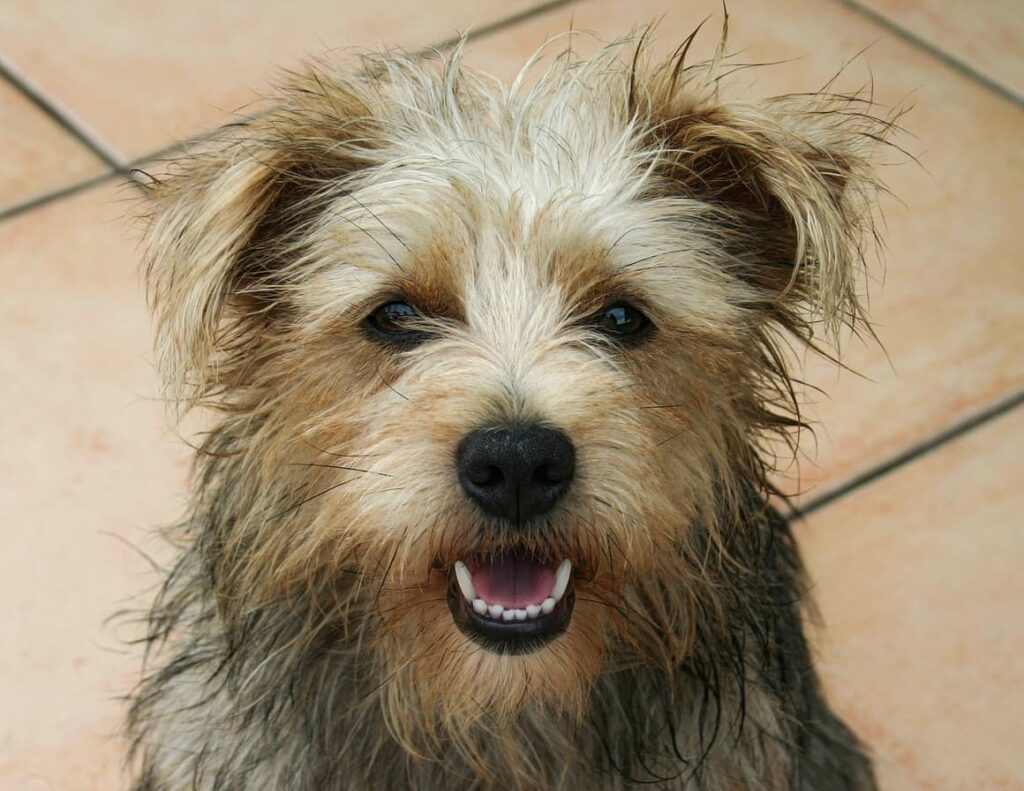 If your pooch came to live with you because he was the perfect dog breed for kids then no doubt he will have seen many jars of baby food!
Any parent will know that there is always a jar of baby food that doesn't get eaten – now is your chance to make use of it!
Remember, that although this dog treat recipe calls for baby food, you can always use other pureed fruit or vegetables that you have been feeding to your baby.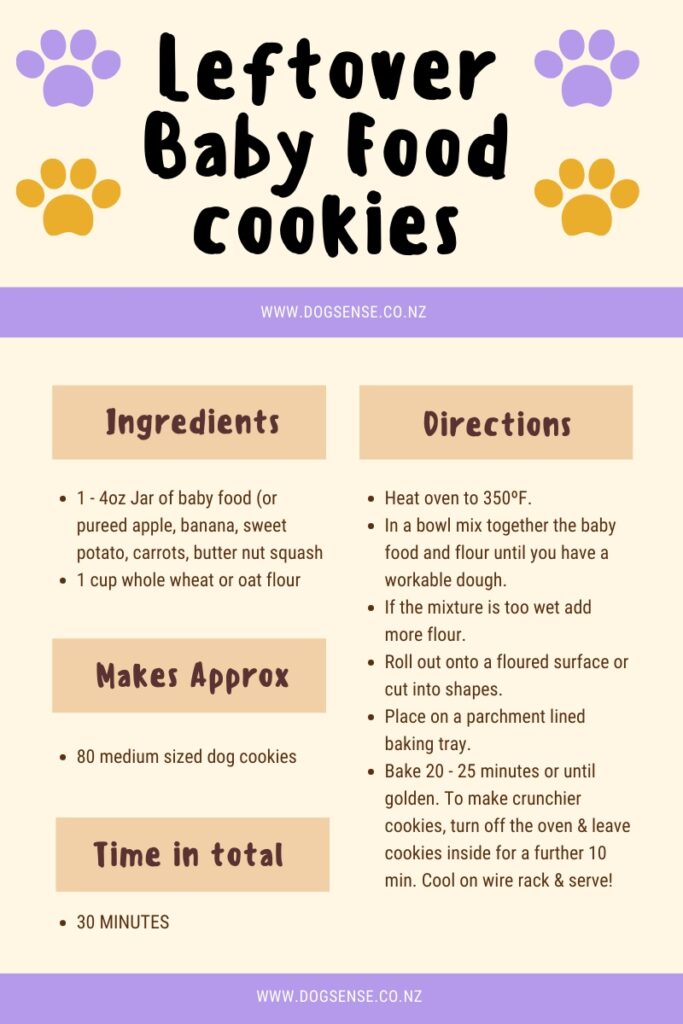 #4: Bacon Delight Homemade Dog Treats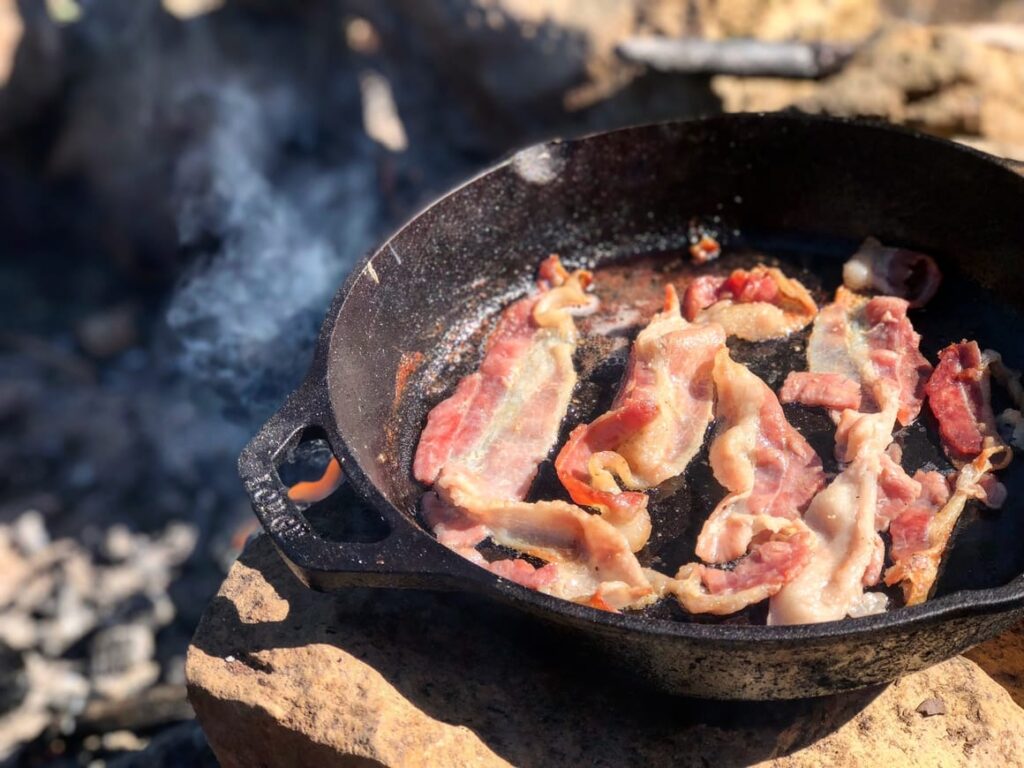 Your pooch is going to be begging you for the recipe of these homemade dogs treats!
To keep preservatives to a minimum, do not use any flavoured bacon, instead keep it simple and tasty!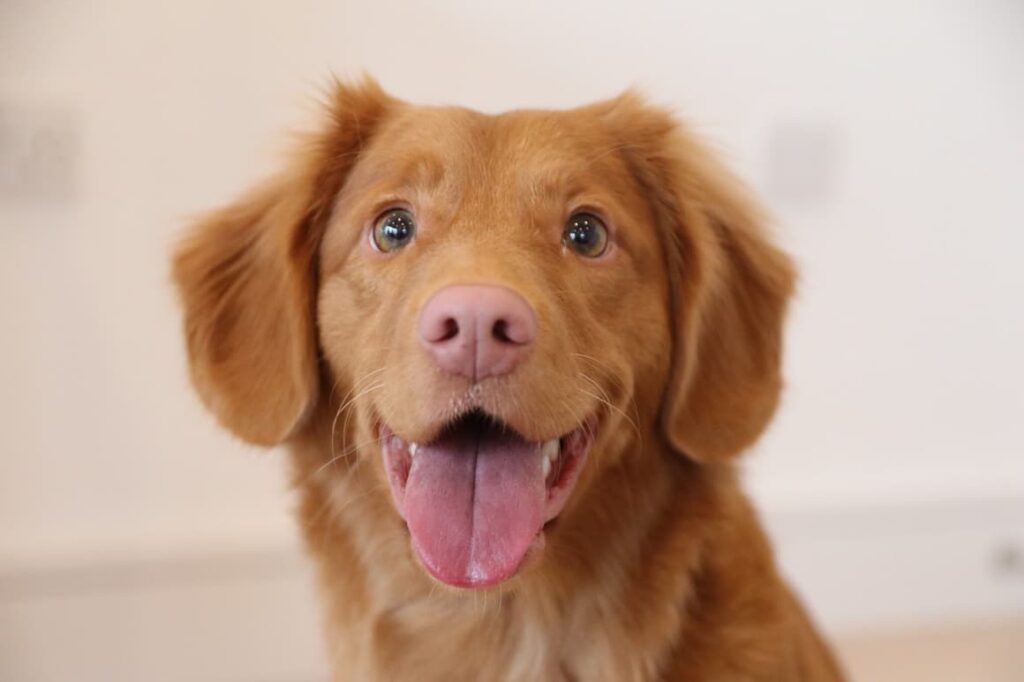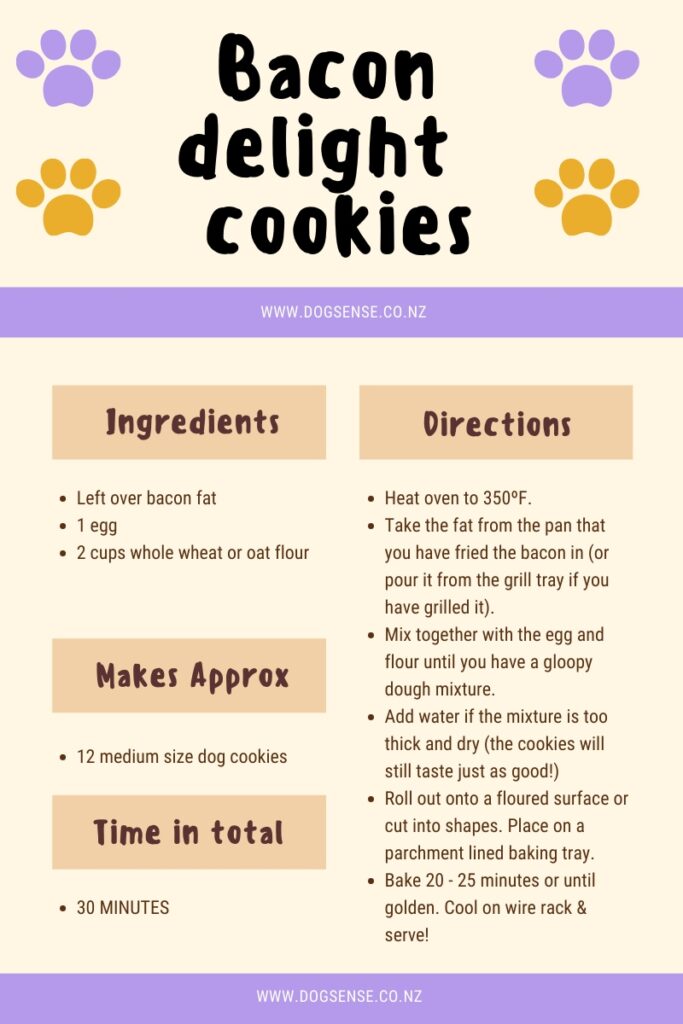 #5: Cheesy Dog Treats
As long as your dog isn't lactose intolerant then he will love these cheesy treats!
You can use cheddar or an alternative cheese (cottage cheese is also good although you would need to reduce the amount of milk).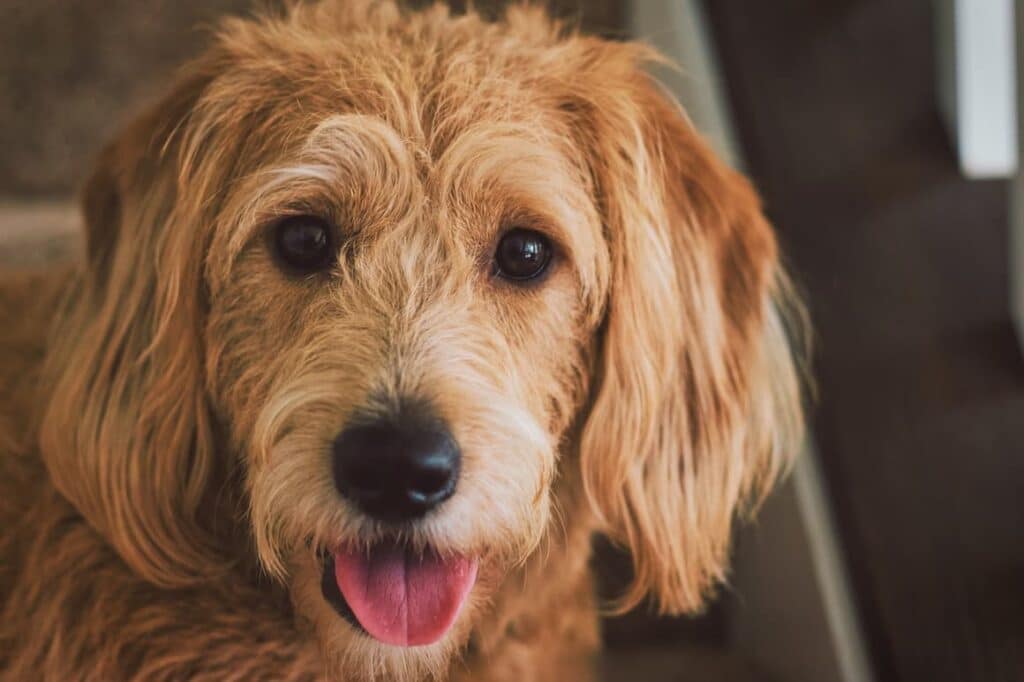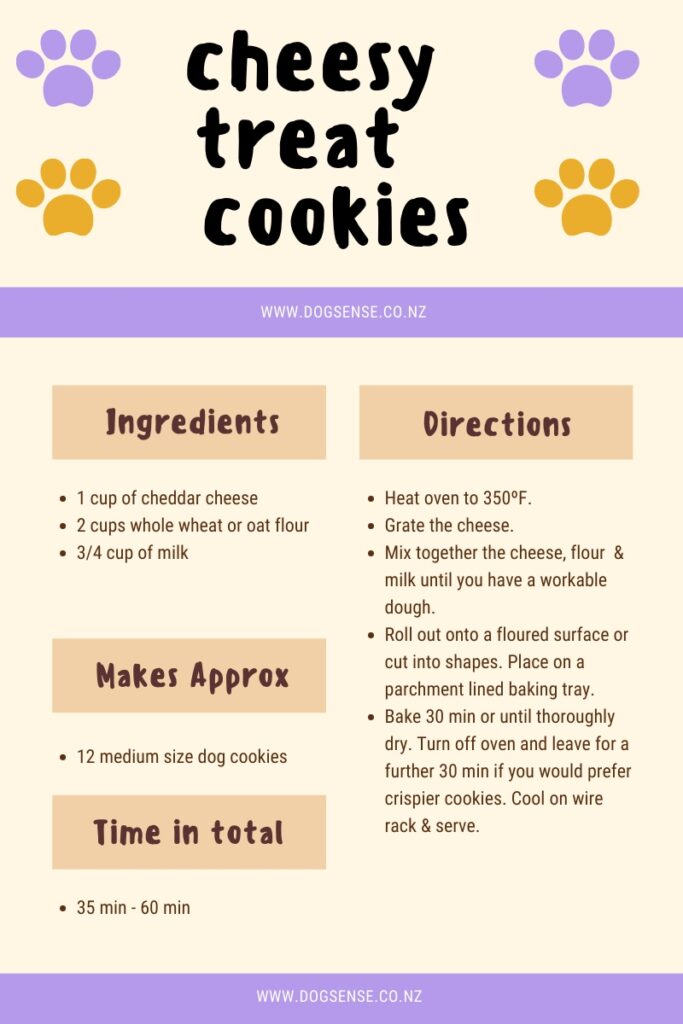 #6: Omega 3 Dog Treats
As a dog parent, you will know how important it is to keep your dog's coat healthy – especially is you have a dog that sheds!
Salmon is an excellent food source for your dog and these healthy homemade dog treats are the perfect way to give her that benefit.
Remember, these dog treats can also be made using leftover cooked salmon as well as tinned fish – just make sure that there are no bones in there!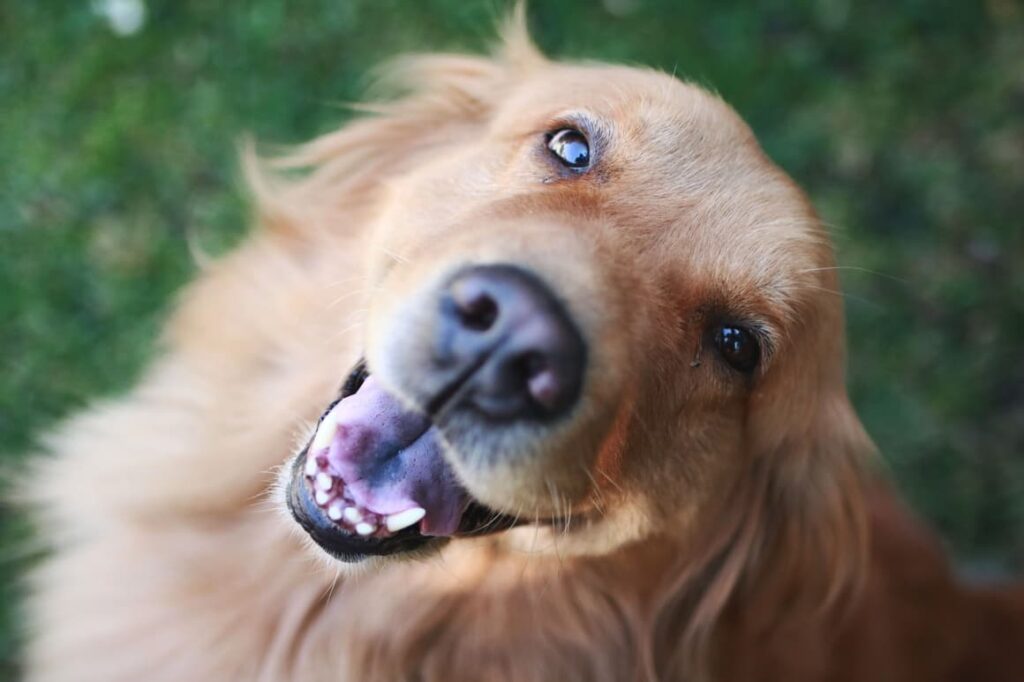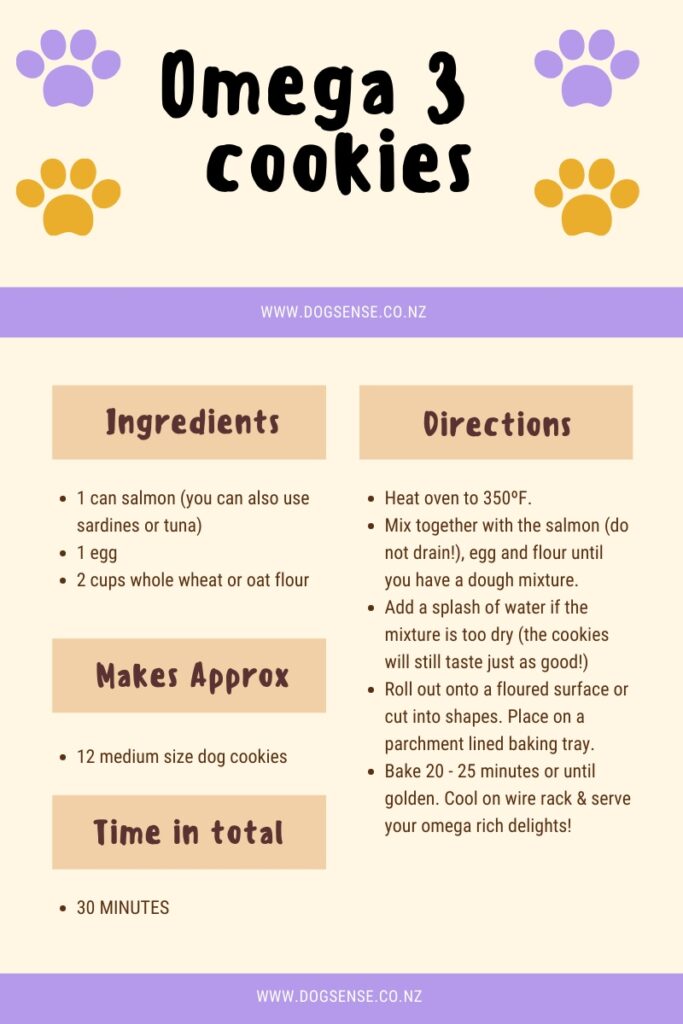 #7: The Perfect frozen Dog Treats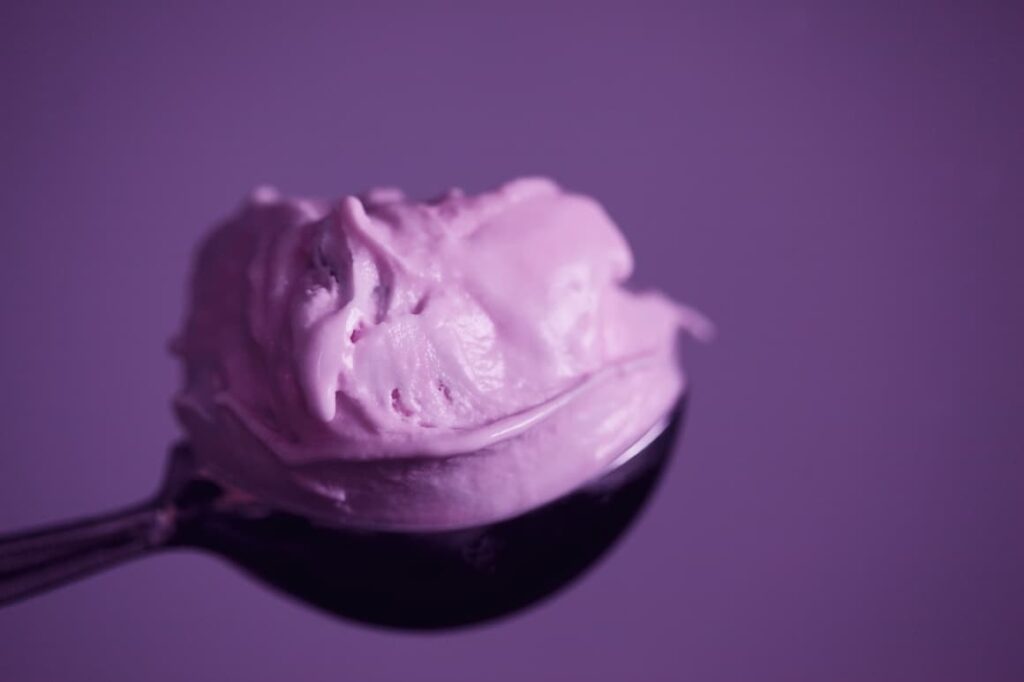 These dog treats are not as quick and will mean that you have to think ahead and prepare! But the result is worth it.
Dogs get hot in the sun and these delicious and healthy frozen dog treats are the perfect thing to cool her down and let her know you care!
You could substitute the berries for apple or pureed pumpkin but remember that blueberries are hugely helpful in easing arthritis in dogs. If your dog suffers from this ailment then try to include a few blueberries.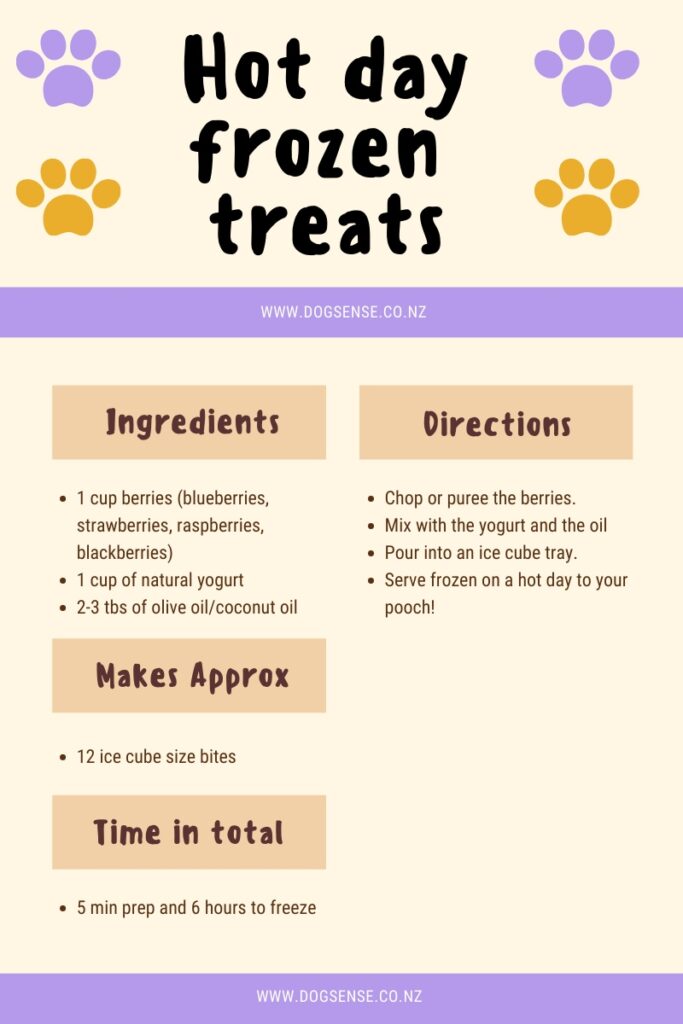 #8: Banana Dog Treat Cookies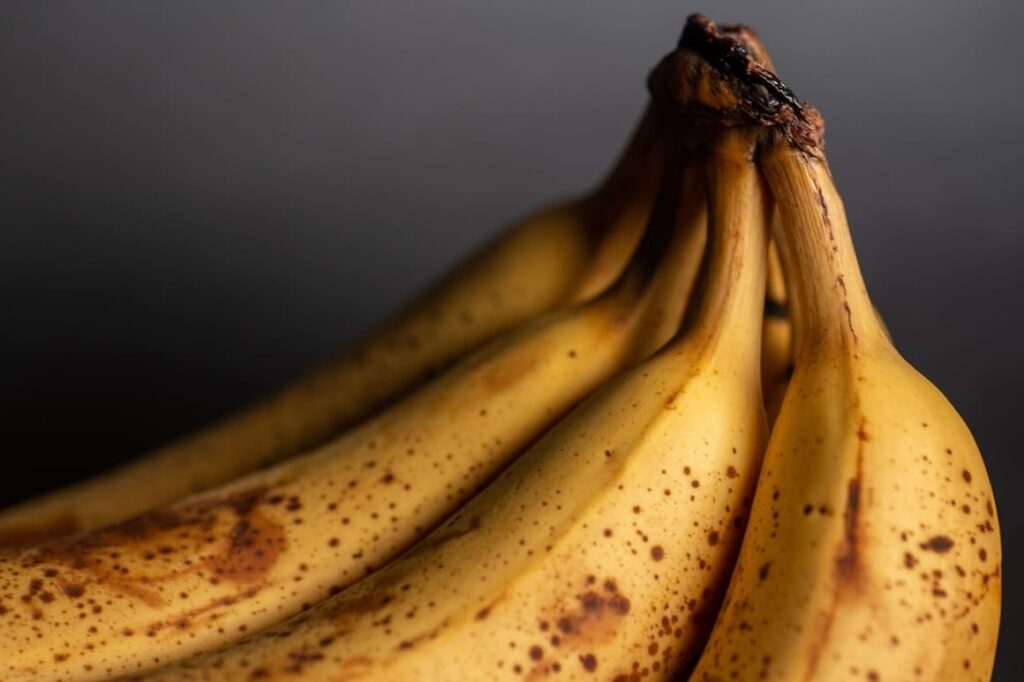 The riper the banana the better for this dog treat recipe!
Make sure you use rolled oats (and not instant porridge!) when you make these cookie treats. You could also substitute the oats with oat flour.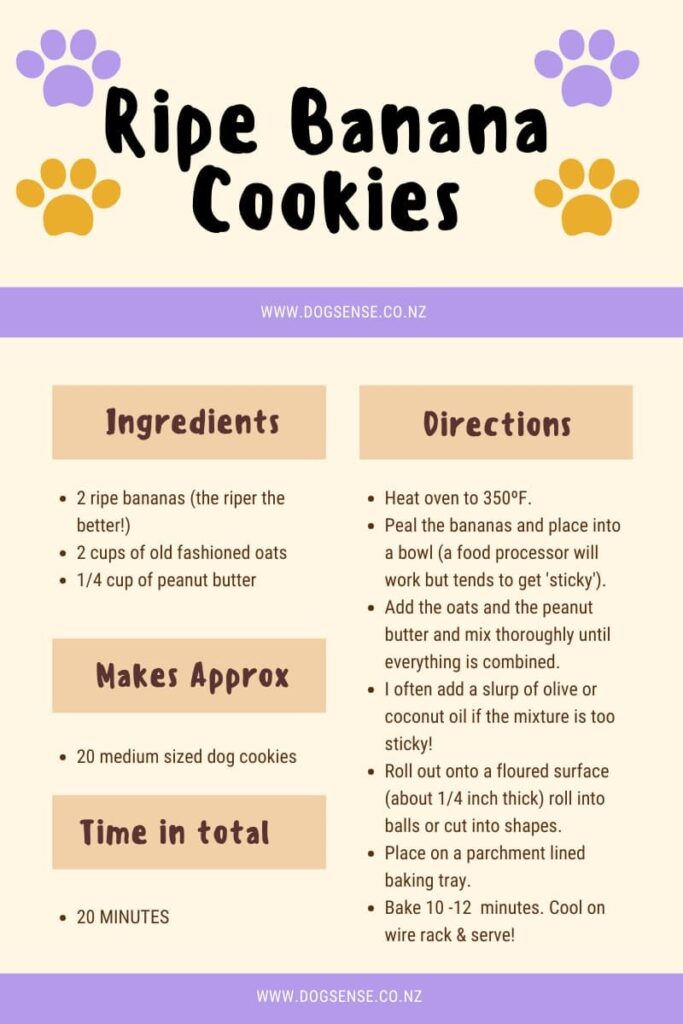 #9: Tastes Like Chicken Dog Treats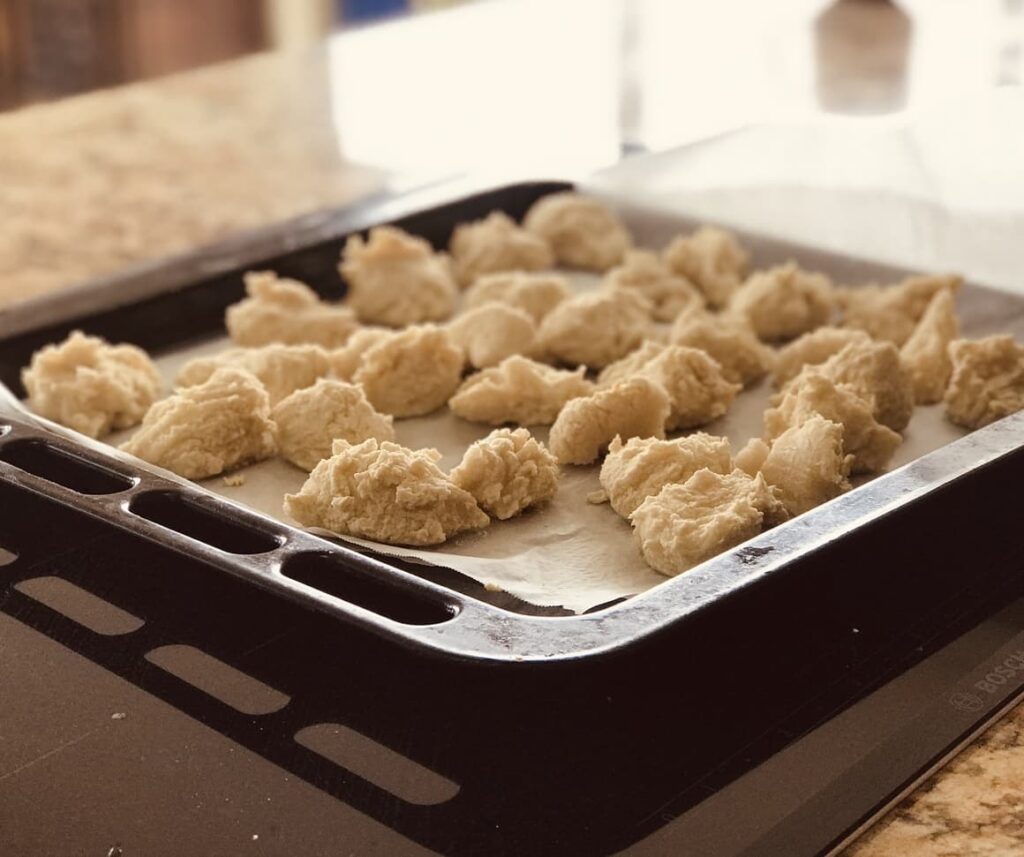 These are the easiest and the most cost-effective dog treats you will find. the recipe uses the most common staple in the pantry and your dog will LOVE them!
I always use olive oil for this recipe as I am a big advocate of using olive oil for dogs ears but you can use any vegetable oil that you have on hand.
I like to leave these cookies in the turned-off oven for a further ten minutes after cooking to make them that little crunchier.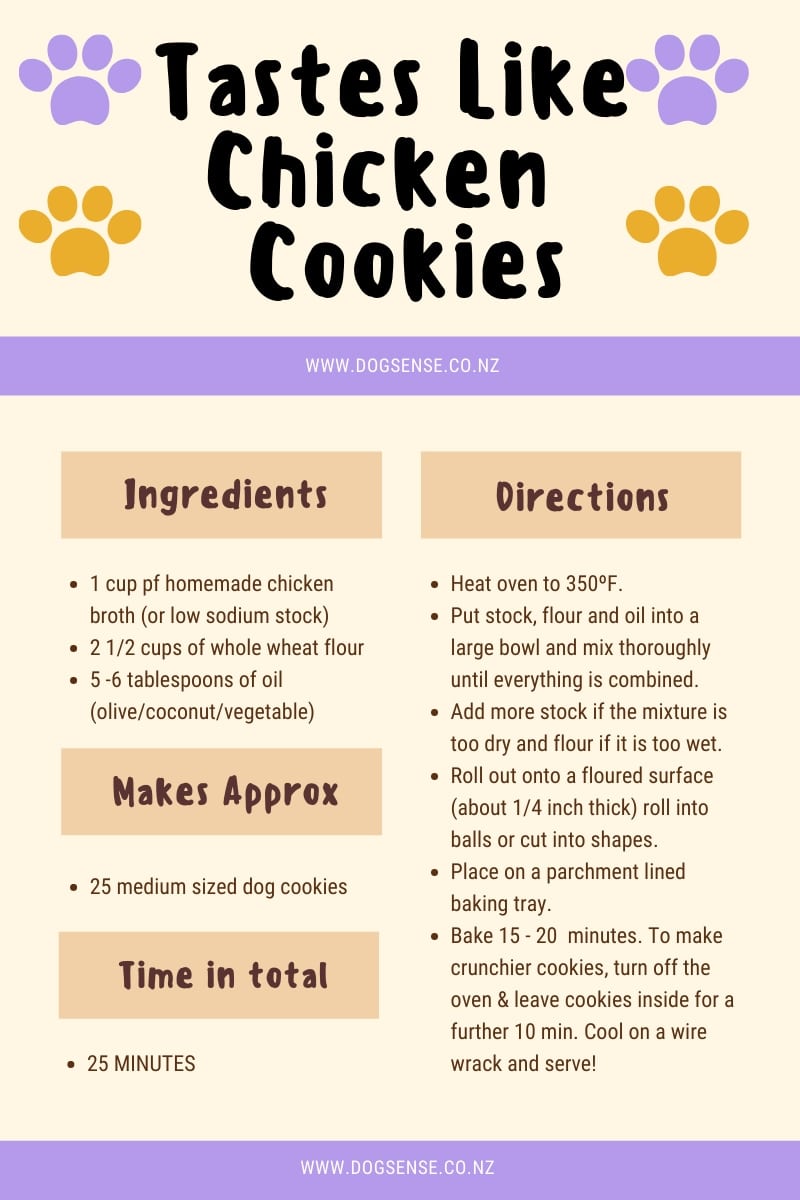 Enjoyed This Post? Save It To Pinterest!⇓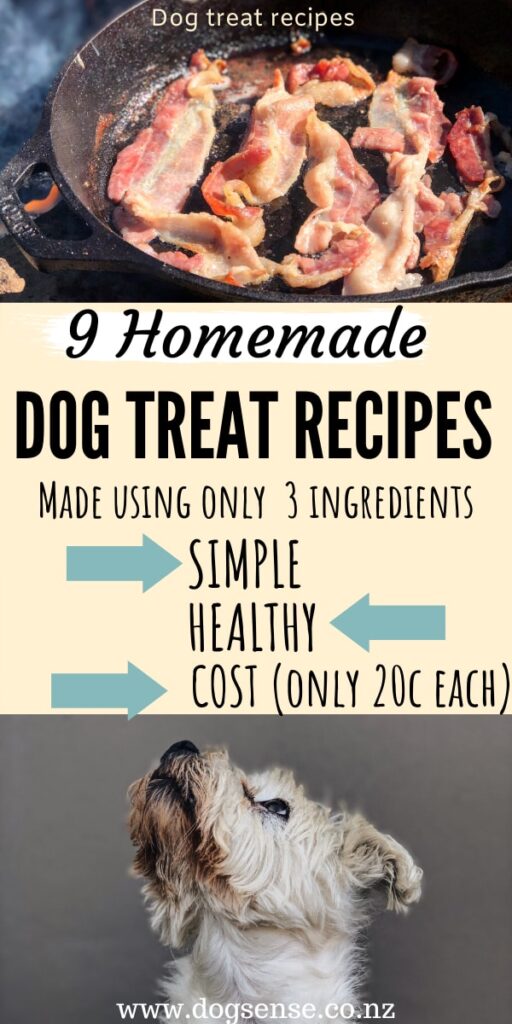 Now, why not read…
21 Boredom busters for your dog when they start to feel cooped up
10 Easy ways to get dog smell out of your home and fresh smells in!
One pantry staple that will save you a fortune at the vets
9 Dog Treat Recipes That Your Dog Will Go Crazy For!
That's it! I hope you have enjoyed these dog treat recipes!
They are all super easy and your dog will be wanting more of them – and let's face it – for the cost of making such delicious homemade dog treats you never have to buy expensive treats again!
If you know of any other dog owner that would benefit from these cost effective, delicious and healthy dog treat recipes then PLEASE share the love and let them see this post!
I would also appreciate it if you could comment below and tell me of any other dog treats that i could add to my list of recipes!