So you've made the decision. Hurray! You're buying a girl puppy and you're eager to research all the girl dog names that are available for you.
But wait.
Before you buy a dog there are things you need to know. Things that often get overlooked amidst the excitement of the naming process.
This post may contain affiliate links. They cost you nothing but we make a small commission. All of the products that we recommend have been reviewed and tested by us. To learn more visit our disclaimer page.
Girl Dog Names.Things To Consider BEFORE You Name Her:
#1: Letting The Kids Name The Dog
If you have a family, then quite rightly you will be looking for the best dog breeds for kids. But does that mean you are going to let the children name her?
Hmm. I'll give you a hint to the right answer…
If your children are small (like mine were we bought our first dog) they will tend to want to bestow a 'fashionable' name upon their helpless new friend.
I remember looking through hundreds of unique boy dog names for our little Staffie and my children rejected every one of them, instead begging me to let them call him Eric (after the Prince in The Little Mermaid?!)
Thankfully my husband intervened and we came to a suitable compromise!
It's your choice but all I'm saying is think carefully before handing over the reins.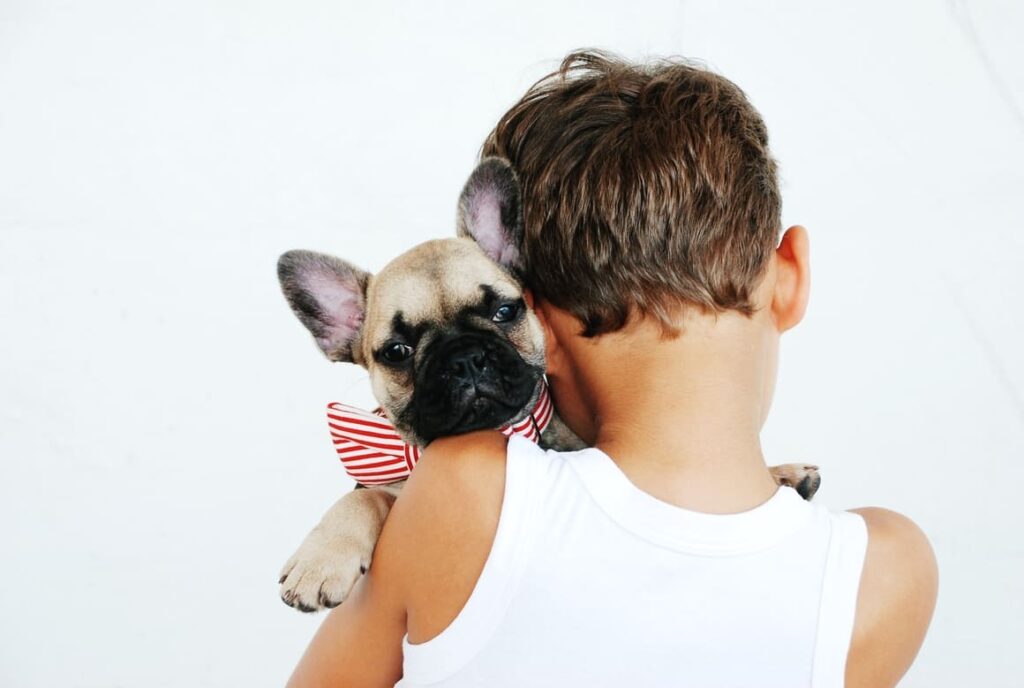 #2: Finding The Meaning Behind Girl Dog Names
Finding a name your girl dog is an important decision. Rather than choosing the first name that takes your fancy, invest time and do some research (after all, this is a name that you will be calling for the next ten years or so.)
Find out more about female dog names and meanings and choose a name that has some personal connection to you and your family history. These always tend to be the best female dog names.
#3: When Size Matters
What are your little puppy girl's personality and character traits?
For example, Bernese Mountain Dog puppies are gorgeous, cute bundles of fluff – for a while. Give them a year or so and they grow into b-i-i-g-g- dogs! Giving a small name like Titch to one of the big dog breeds might not be one of your wisest decisions!
#4: The Joker
There are many cute girl dog names to choose from.
Take the name 'Ebony', for example. A beautiful girl puppy name.
But not the kind of name that you'd choose if you were looking at white dog breeds!
Or the name Butch for a Chihuahua.
Of course, the name that you choose for your dog is completely your decision – and I am not saying that every name for your girl should be right and proper – BUT unless you are a complete joker (in which case go for gold!) try to keep your choice of dog name relevant.
Or else be prepared for lots of comments when the time comes to socialise your puppy in the local park!
#5: Too Many Syllables
Avoid dog names with too many syllables. Ideally no more than three.
Try to think forward – to when you are training your dog. Maybe you are going through the task of teaching her how to use an indoor dog potty? Now then. Imagine calling out a name such as Serendipity or Anastasia?
Both lovely names but not so easy to get your tongue around when you have dog training mistakes that need quickly addressing!
#6: Get To Know Your Girl Dog Before You Name Her
It is for this reason that some new dog owners choose only to name their dog after they have gotten to know their new little family member.
Just a week or so should give you an idea of what your pooches personality has in store for you. And know, knowing all of this, it is time to choose a name for your girl!
Girl Dog Names. 159 Fabulous Ones To Choose From:
(I have included a number of Italian girl dog names to the list and will continue to add as I go. What cute girl puppy doesn't want an Italian name?!)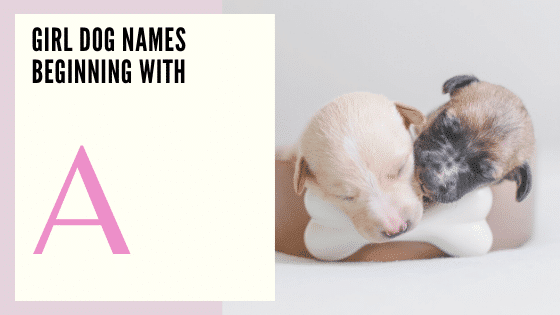 Amelia
Aby
Alice
Amy
Arora
Allure
Ariana
Aspen
Adelaide
Annie
Athena
Arrabella
Aline (French)
Agnese (Italian meaning pure)
Allegra (Italian meaning happy)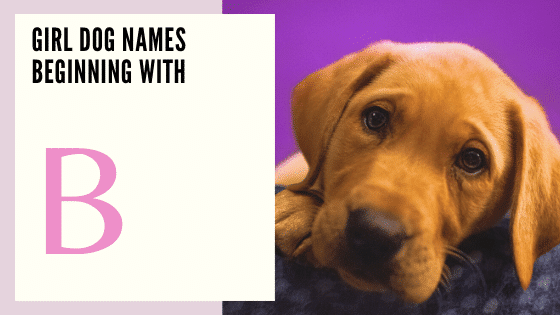 Bebé
Bella
Bea
Brooke
Betty-Boo
Brie
Birdie
Bambi
Bianca (Italian meaning white)
Bellini (Italian meaning bell)
Belladonna (Italian meaning beautiful woman)
Bardot
Babbette
Chloé
Carla
Cora
Cali
Carly
Celine
Chaya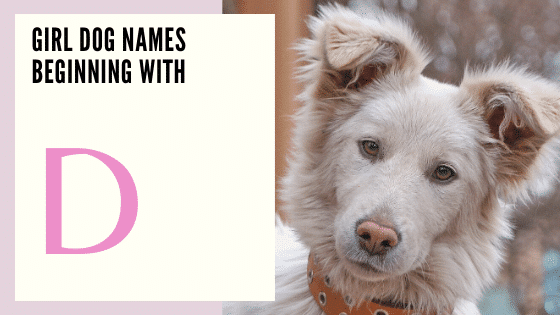 Dante (Italian meaning enduring)
Daisy
Dani
Diamante
Dolce
Dolores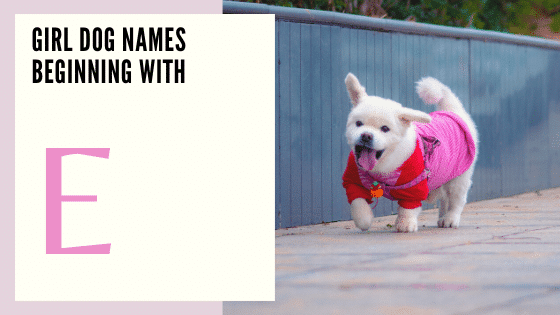 Ella
Ethel
Emma
Esther
Elsa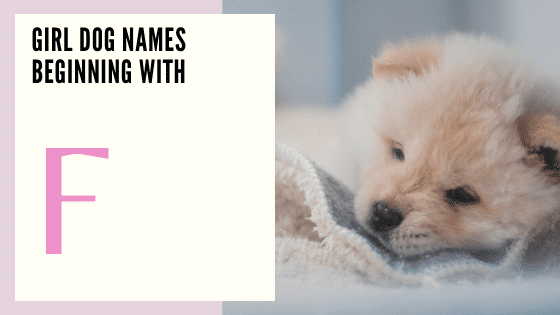 Freda
Franny
Flora
Farfalla (Italian meaning butterfly)
Flossy
Fern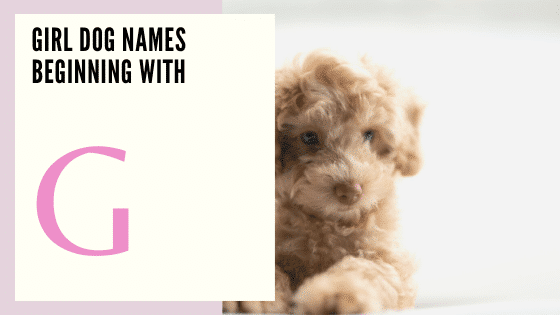 Gertie
Gabriella
Greta
Guinevere
Gissella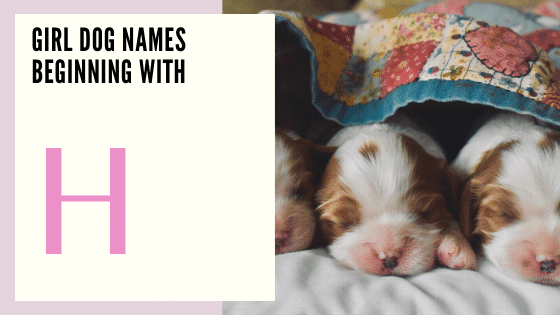 Heidi
Holly
Harper
Hattie
Harley
Huda
Hazel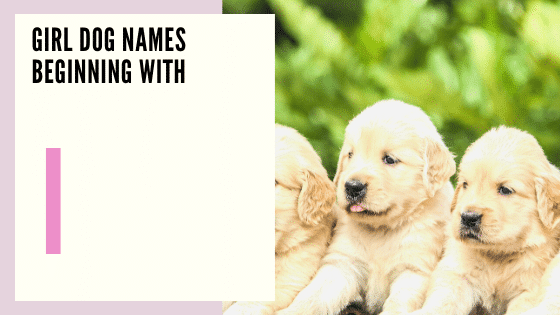 Isla
Isabel
Imogen
Irma
Imelda
Ireland
*** If you would like to learn more about training your puppy quickly, successfully and in a cost-effective way then check out our favourite dog training course which has resulted in thousands of positive testimonials from happy parents of perfectly trained pup's!
Click here to find out how you can train YOUR puppy WITHOUT paying $$$ for expensive lessons!***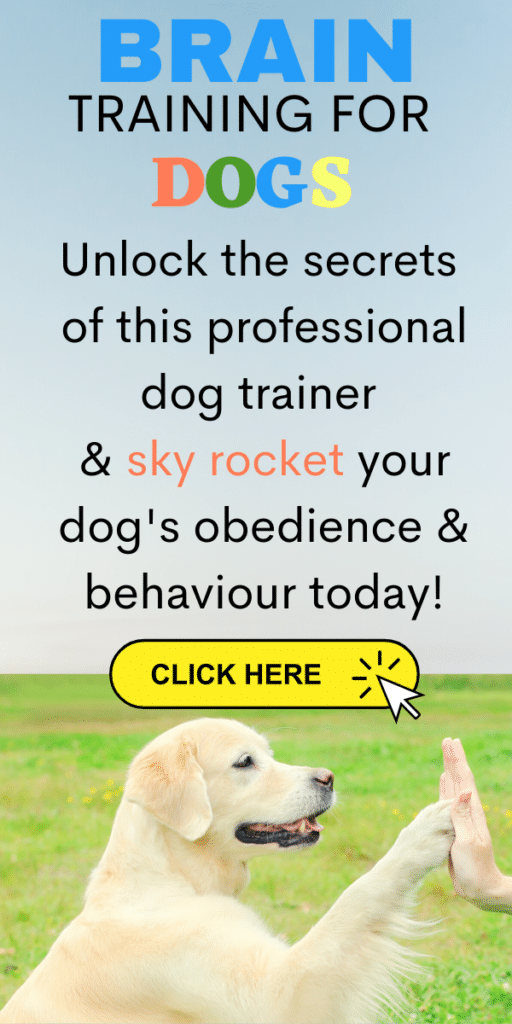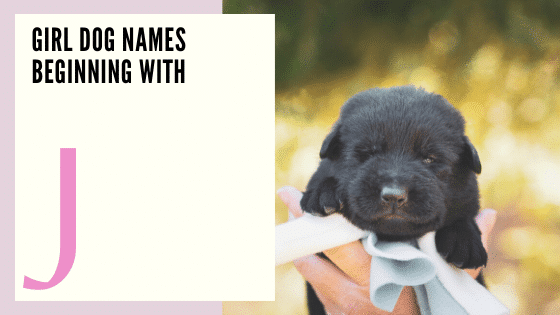 Jemma
Juliet
Jessie
Jaz
Jayla
Josie
Katia
Kayla
Kiara
Kora
Kara
Kimber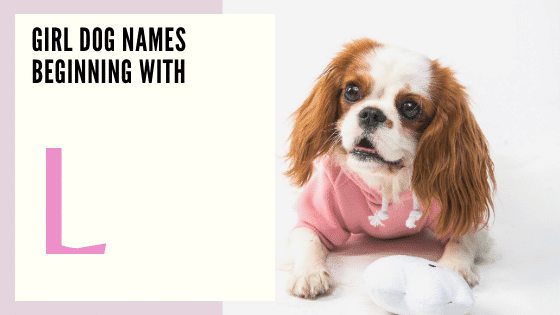 Leola (French for loyal)
Leone (meaning lion)
Lia
Luna
Lila
Layla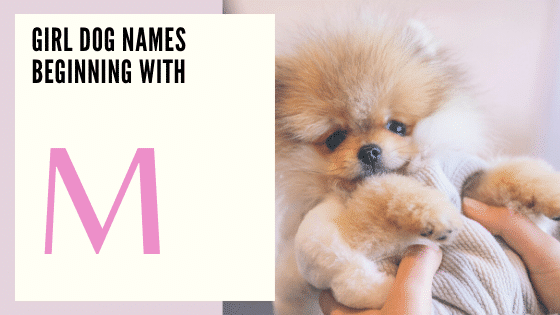 Madonna
Millie
May
Margot
Minx
Mila
Massima (Italian for the best)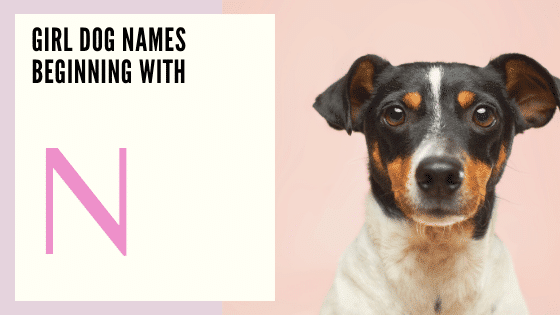 Nina
Nari (Italian for cheerful)
Nicci
Nora
Nova
Nyla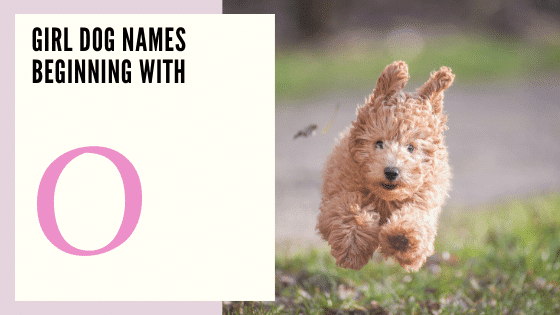 Octavia (Italian for born eighth)
Oria (Italian for golden)
Oona
Ofelia
Odette
Opal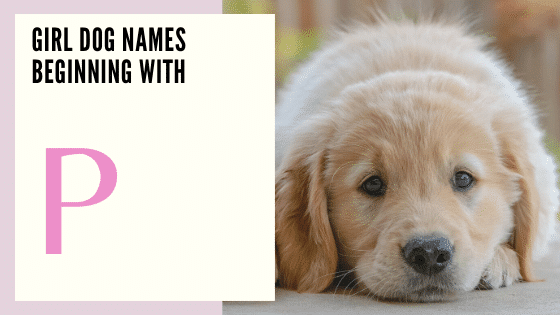 Petra
Poppy
Phoebe
Pippa
Polly
Prima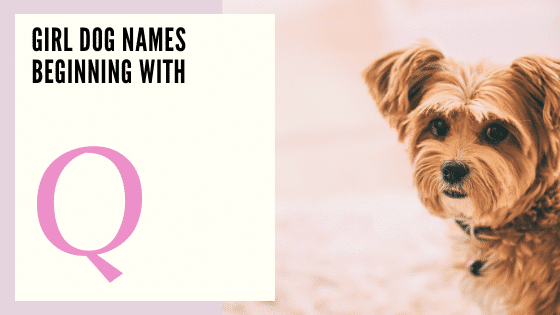 Queenie
Quincy
Quina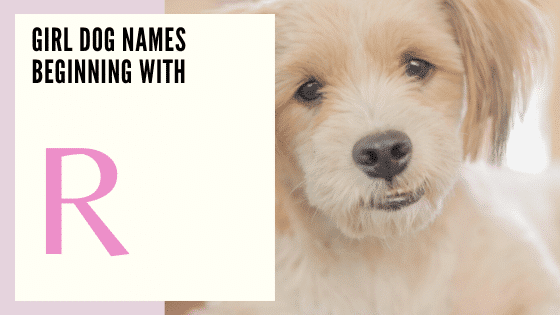 Renata
Rosa
Roma
Rosetta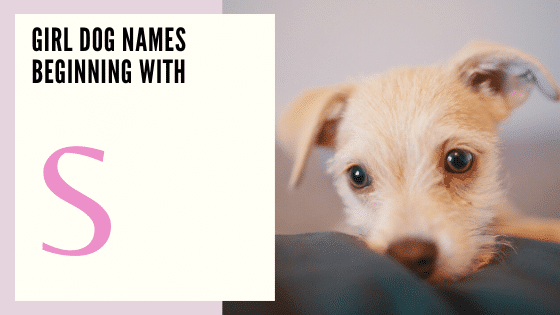 Sasha
Sabrina (Italian meaning princess)
Sancha
Simona
Sion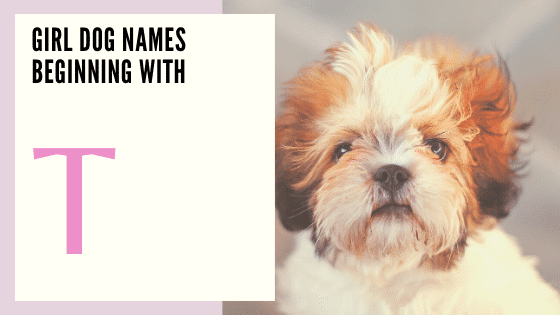 Tessa
Tilda
Tanya
Tazia (short for Anastazia)
Thelma
Trudy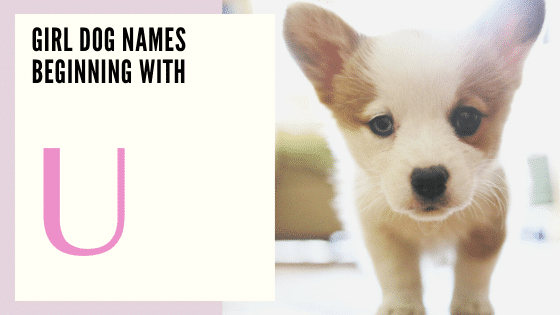 Urma
Udella
Ursula
Ulrika
Unity
Uppity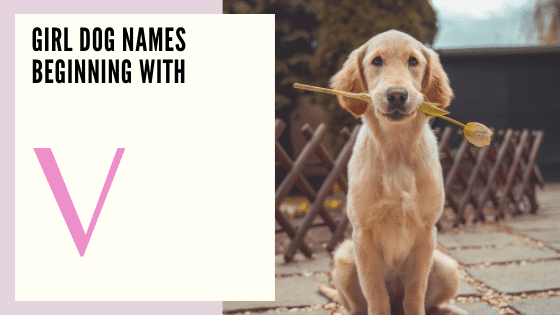 Vera
Virginia
Valerie
Viola
Verona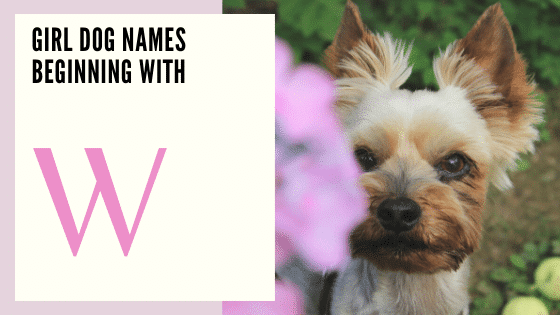 Wilma
Willow
Winifred
Wendy
Wanda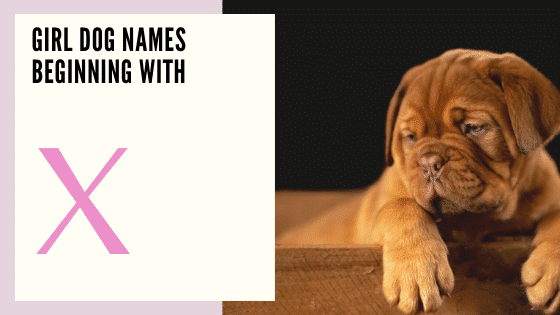 Xena
Xanthia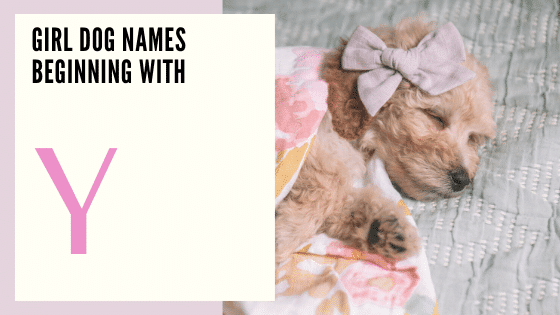 Ysabella
Yasmin
Yula
Yoshie
Yana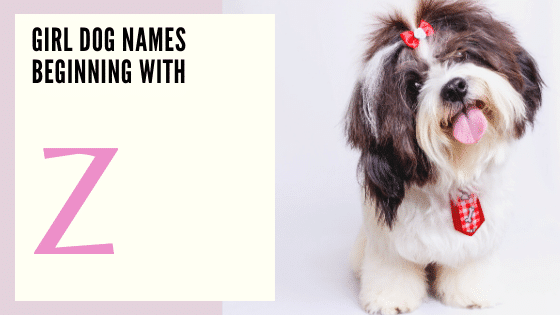 Zeona
Zarah
Zula
Zoe
Zeeta
Related Posts That You Will Enjoy
12 Big dog breeds that don't shed (as much)
Getting rid of ANNOYING dog fleas (the cheapest and most effective options)
One trick that will save you a fortune at the vets
Read this before you feed an olive to your dog
Like This Post? Save It To Pinterest!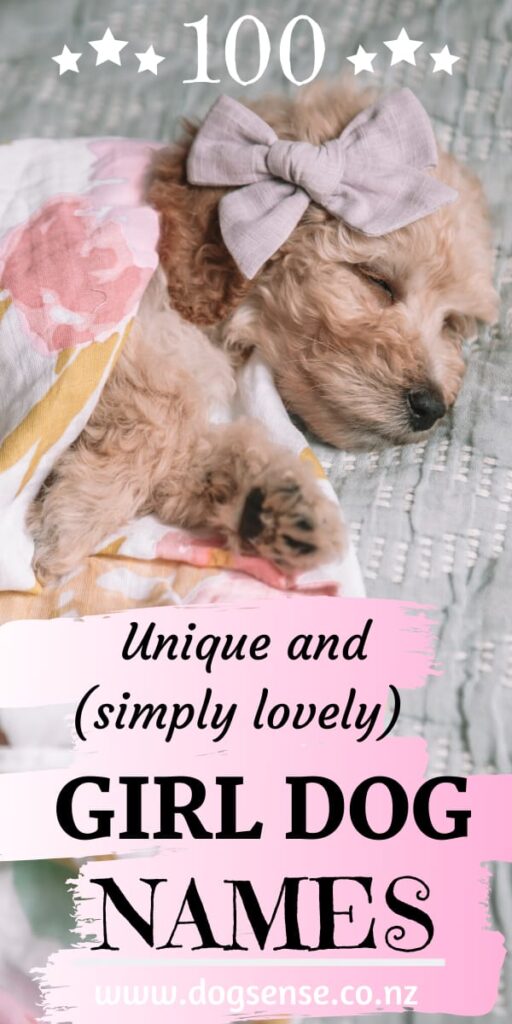 Which Girl Dog Names Did You Choose?
So there you have it. The list of girl dog names.
Did you find one that took your fancy or that suited your new girl puppy? Let us know in the comments below the name you gave your girl dog and if it isn't already here we will add it to the list!