There are lots of dog training books out there; all vying for your attention. All making lots of promises.
But if you are anything like me, you are probably busy and just want to get on with training your dog without any fuss.
Preferably without making any huge dog training mistakes.
Or wasting any money.
If you will simply need to know which are the best training books for dogs out there (as voted by thousands of dog owners like you and me) then this is the post for you.
10 Of The Best No-Nonsense Dog Training Books That Work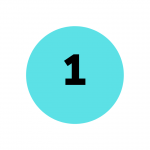 Of course, this book by Cesar Millan had to be at the top of the list! If you are looking for credentiuals then this is the guy for you.
The #1 New York Times Best Selling Author and star of National Geographic Channel's Dog Whisperer, "How to Raise a Perfect Dog" is the only resource you'll need for raising a happy, healthy dog.
"Millan's wizardlike facility with dogs–the calm he brings to them, the confident way he handles them–is mind-blowing."
—Newsweek
"[Millan] arrives amid canine chaos and leaves behind peace."
—Malcolm Gladwell, The New Yorker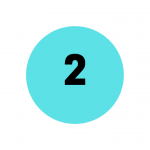 For more than thirty years the Monks of New Skete have been some of America's most trusted authorities on dog training, canine behaviour, and the animal/human bond.
This new edition of the "The Art Of Raising a Puppy" features glossy photographs, and updated chapters on crate training, playing with and fostering dogs.
Perfect for old hands or first-time puppy owners.
"If you want a great book, with easy, smart training advice – ONLY positive reinforcement – get a book by the Monks of New Skete". — Bookapotumus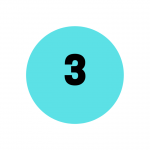 101 Dog Tricks is an international bestseller in 18 languages with over a half-million copies sold worldwide!
With clear instructions and beautiful photographs, each trick is rated easy to difficult to get you on your way.
"I bought this book in anticipation. By 10 weeks old he has learned sit, down, stay, come, roll over, shake paws and fetch. Granted he is a collie and very smart but this book lays an easy to follow step by step guide to every trick" — Thomas R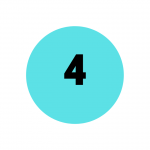 This is a fabulous good book for those kids who want to train their dog all by themselves.
This book is aimed at kids aged 9 – 12 years of age, they are taught with easy step by step instructions on the process of dog training.
"I can't say enough good things about Colleen Pelar! This is a fantastic book written for children with games and crafts scattered throughout practical, modern, humane advice for training a dog" — L.C Aura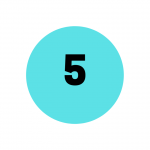 If you are suffering from anxiety or panic attacks and find it hard to enjoy the things in life that you used to, then taking a service dog as a companion may be the answer.
This informative guide covers everything from the best breed of dog for your needs to training for specific tasks.
I"f you want to service your dog then get this book. Its will guide you about that. It's a very learning approach. Recommended. Loving stuff" — Christine Regenhard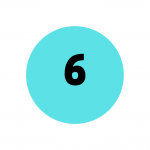 Understanding a dog's behaviour goes a long way to understanding common training problems.
This is the perfect book for those who wish to go deeper into their dogs thinking process.
"Although this book has a scientific basis, it was written in a manner that is easily understandable for laypersons. Decoding Your Dog will be a valuable addition to the library of any small-animal practitioner or dog owner" — Angela Bockelman, DVM, Journal of the American Veterinary Medical Association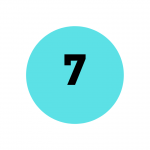 A classic go-to handbook for those finding the housebreaking difficult.
Pet expert Shirlee Kalstone's foolproof method for housebreaking your dog is available with a fresh new look and up-to-date information and promises to house train your dog is just one week.
"This little book works like a charm – seriously. You will not believe how simple it can be. Do what it says, stick with it and all will be perfect before you know it" — Laura G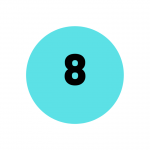 If you have a hyper dog that you are having trouble training then this is the book for you.
This simply written, reader-friendly dog training book will have you feeling confident around your hyper dog in no time.
"I'm loving it! Laura has managed not only to write a clear and incredibly important book, she's really funny too! Her way of writing, the images in her language, and the diagrams make this book really stand out; there's no way to misunderstand the concepts she's presenting." — Emelie Johnson Vegh, co-author of Agility Right from the Start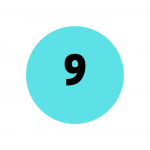 If games are your thing then this is the best dog training book for you!
Foundation skills for your dog like basic obedience, following directional signs, jumps and balancing, memory strengthening, and overcoming fears and obstacles are covered in detail in this best selling training book.
"One thing I love about this book is the activities fit easily into your day. We are all busy, and it's hard to find the extra time to spend quality time with your dog. This book makes it easy!" — D. M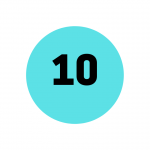 This book has been given top reviews by almost everyone that has read it!
If you are looking for ways to train your dog so that he will listen no matter where you are then this is the book for you!
"Attention Trainers!! Are you looking for a book to recommend to your pet training clients? I highly recommend this one!! In this book, Ms Fenzi goes beyond, "hold a treat over the dog's head and give it to him when he sits" to discuss how to make trained behaviours happen in everyday life situations. This is the "missing link" for so many who attend introductory dog training classes, especially when they don't go on to sports and other activities". — Christine Hamner

Enjoyed This Post? Share It To Pinterest!⇓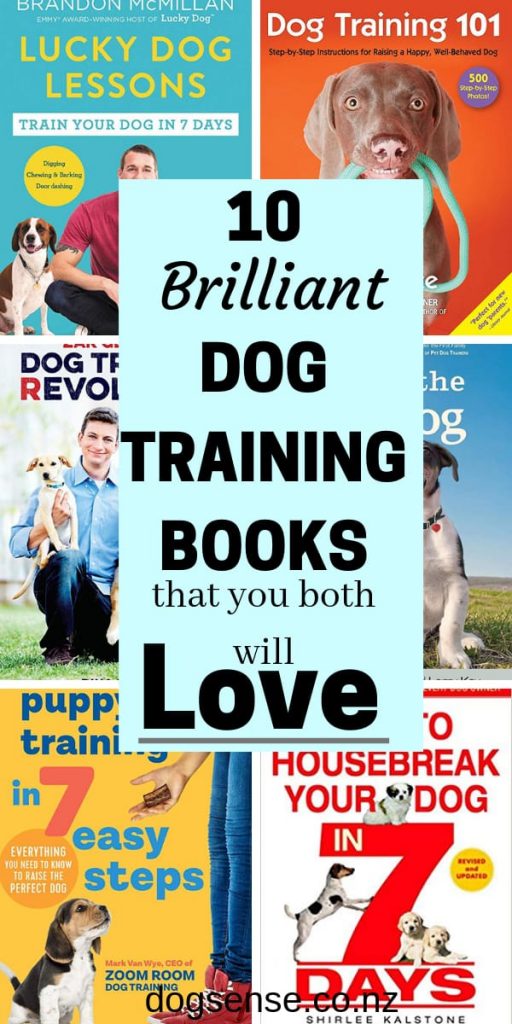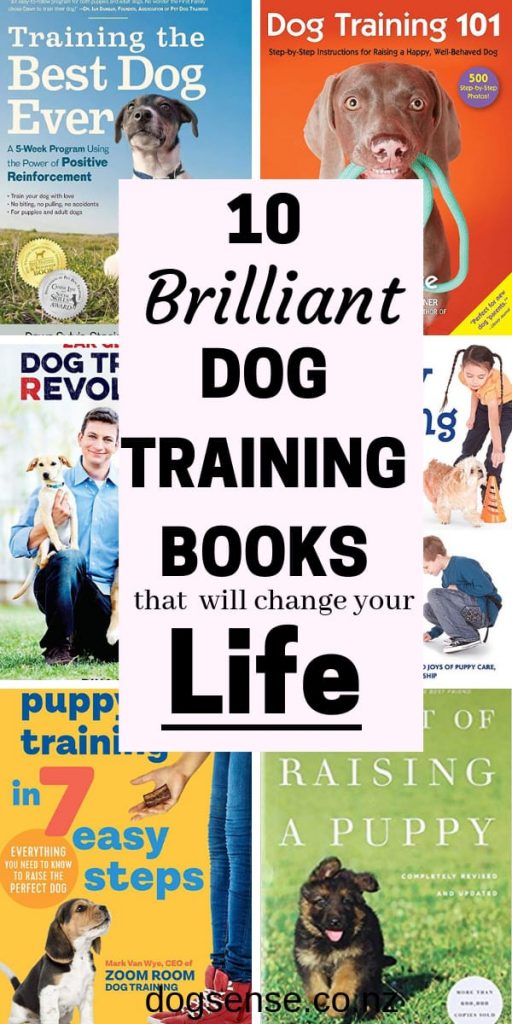 Related Posts That You Will Enjoy!
20 of the most common mistakes people make when training their dog
Socialising a puppy. 5 easy steps
100 female dog names that she will love
5 easy dog training tips that you can implement in just 14 days!
If you are just starting your training with your new puppy or are training an older dog new tricks the please let us know how you got on!
We hope you have enjoyed this short review on dog training books and if you know of someone else who would benefit from this article then please share it!