Stay & Play™ Basic In-Ground Radio Fence
NewerFeatures
For dogs 3.5KG and up
Fits neck sizes 15-66 cm.
Tone for training plus 4 levels of adjustable correction
Tone-only mode alerts your pet with a beep
Automatic safety shut-off
Covers up to 1/3 acre with the included boundary wire
Expandable up to 5 acres with additional wire (not included)
Add an unlimited number of pets with additional in-ground receiver collars
Run Through Prevention- Correction increases if your dog tries to run through the boundary zone
Waterproof receiver collar
Collar uses replaceable PetSafe® RFA-67 battery (included)
Works with 14-20 gauge copper insulated wire
The system is compatible with all PetSafe® In-Ground Fence™ Receiver Collars, except for YardMax® Rechargeable In-Ground Fence™ Receiver Collar
Related Part Number: HIG11-13655, HIG11-13658
Description
Never again worry about your dog running onto the road and hurting himself or others.
Introducing the Petsafe Basic In-Ground Radio Fence • Ultralight waterproof receiver with adjustable collar • Covers up to 5 (20,200m²) acres with additional wire and flags (Sold separately) • System works with multiple pets (additional Petsafe receiver collars required)
Basic In-Ground Fence™ keeps your pet contained and secure within his boundary. The fence covers up to 5 acres (20,200m²) with additional wire and flags. You'll place flags around your yard and train your pet where his new yard boundaries are. Most pets learn their new boundaries quickly. If your pet gets too close to the yard edge, the waterproof receiver collar reminds your pet with a warning beep, followed by a safe, gentle static correction if he continues. Add an unlimited number of pets by purchasing an extra collar for each pet.
System Includes
Transmitter with power adaptor
Receiver collar with RFA-67 battery
Short and long contact points for short-haired and long-haired pets
50 boundary training flags
150m of 20-gauge boundary wire
Surge protector
Test light tool
Wire nuts
Waterproof gel-filled wire splice capsules
Product manual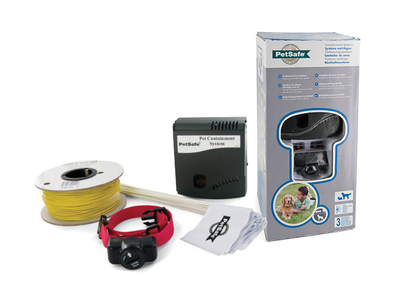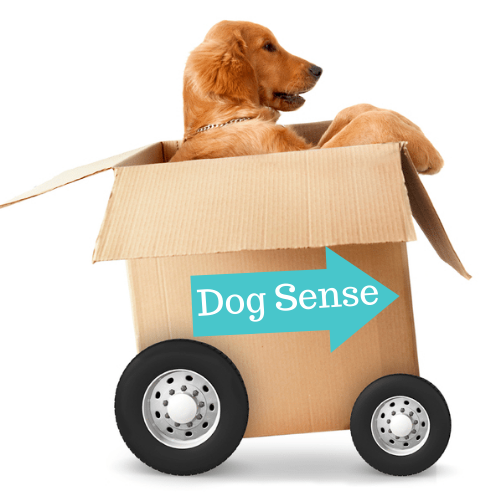 Free Shipping in New Zealand for all Stay & Play™ Products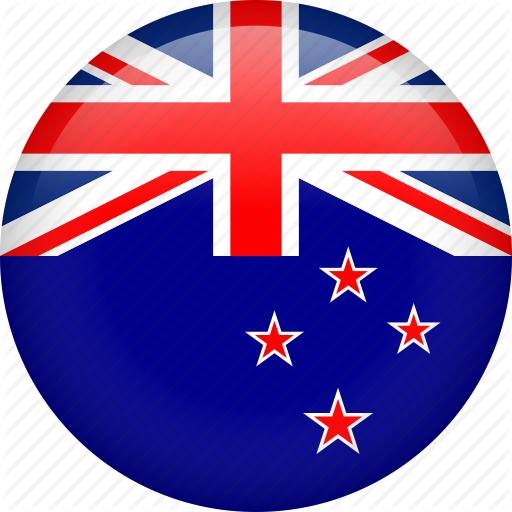 Stay & Play™ Wireless Electric Dog Fence
More Information
We've upgraded the original Wireless Pet Containment System. Our transmitter is 67% smaller, fitting easily in more places. Cover a maximum of 60 metre in diameter or 39 metre in radius, with a minimum of 13 metre in diameter or 7 metre in radius. Plus, you can combine it with additional transmitters to expand your pet's play area. The collar is now smaller and lighter, fits custom straps, and is rechargeable– no more buying batteries! It all adds up to a yard filled with more happiness, more safety, and more peace of mind.
Please be aware that this is a wireless system, depending on what your property is made from may result in a varying boundary or not working properly. If your house has Iron/Metal wall cladding or has Brick or Concrete walls then we advise a wired in-ground fence system. Also if you place this in your garage and the door is Metal this will have an impact on the boundary limits too. 
System Includes
Wireless transmitter with power adapter
Receiver collar with rechargeable battery
Test light tool
Operating and training guide
50 boundary training flags
2 long contact points
Contact point wrench
Never again worry about your dog running onto the road and hurting himself or others.
A pet-perfect yard can be yours without expensive fences or buried wires. Keep pets playing happily and secure in your yard and off the street. The sleek in-home unit is tiny and portable; it just needs an outlet! The waterproof, rechargeable collars are our smallest yet. With easy training, custom collar settings, and protection up to ¾ of an acre, the Stay + Play Wireless Fence gives your pet the best in yard freedom.
Features
The portable wireless system sets up in 1-2 hours
For dogs 3kg to30kg
Fits neck sizes 15-70cm
5 adjustable levels of static correction
Tone-only mode alerts your pet with a beep
Automatic safety shut-off: correction stops after 15 seconds
Covers an adjustable circular area up to 3/4 acre (60m in diameter)
Add an unlimited number of pets with additional wireless receiver collars
Waterproof receiver collar
Collar uses rechargeable battery (built-in; non-replaceable)
Charges in 2-3 hours
Also works with the original Wireless Pet Containment System (PIF-300) and Receiver Collar (PIF-275)
Part Numbers: 300-1070, 300-1114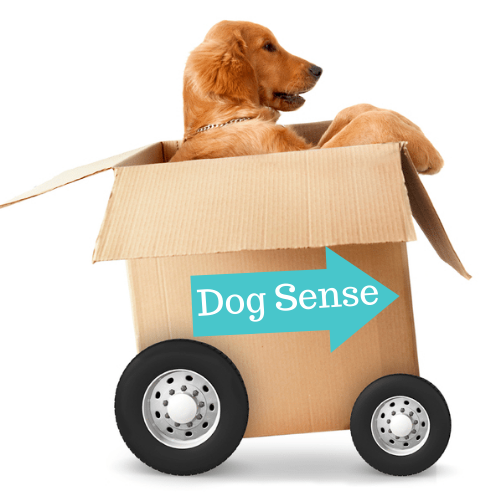 Free Shipping in New Zealand for all Stay & Play™ Products